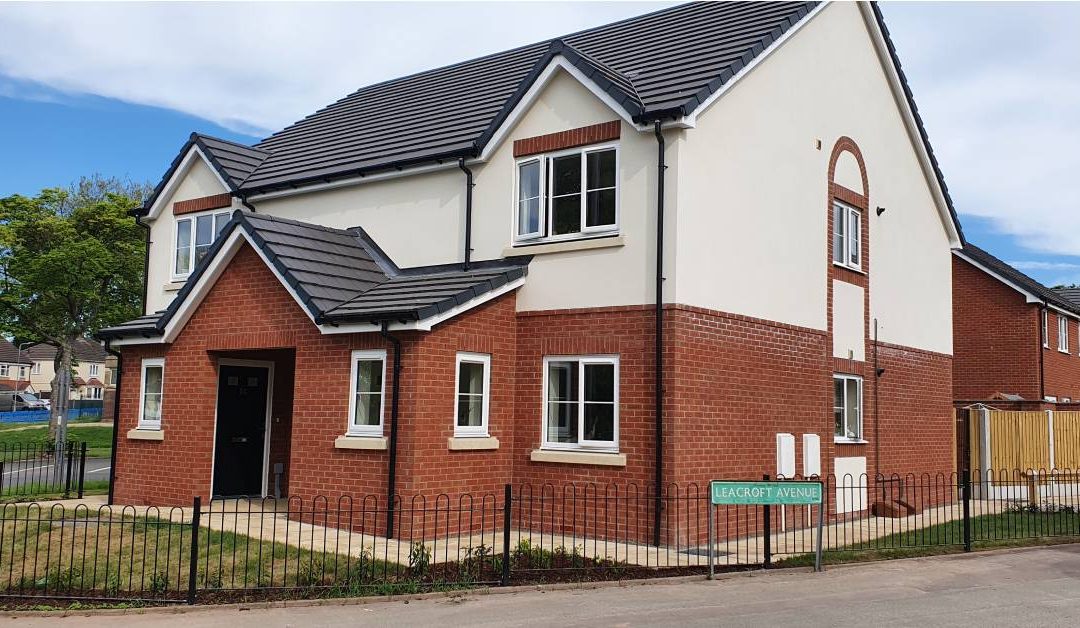 A £2m project of 16 houses and 4 one-bedroom apartments. These were built for Wrekin Housing Group for rent and were completed Summer 2021.
"My sincere thanks go to the whole TC Homes team all their hard work and commitment in getting our Symphony Drive Development over the line, and especially to the site team Paul, Shaun, Mike and the trades for making it happen. What a team and an absolute pleasure to work alongside. They have worked so hard and deserve so much praise."
Natalie Littlehales, Development Project Manager at Citizen
"I have worked with Tim for many years; he is not only extremely knowledgeable about building, but he is also passionate about each and every project. Having worked with TC Homes on a range of new build and restoration projects, I would highly recommend the company for a variety of projects."
Greg Pugh
"What Tim and his team do not know about building is not worth knowing. Not only for straightforward build projects, but also the more challenging projects, TC Homes will always have a solution, whether it is at the planning or construction phase."
"TC Homes is reliable, pragmatic and extremely skilled with large construction projects. Personally, I have known and worked with the company for a long time, and the excellent reputation they have in the region is very well deserved. Tim and the TC Homes team really know building!"
 Phil Allmark
"We worked with TC Homes when they tendered for and won a project with South Shropshire Housing Group for 6 houses in a small cul-de-sac at Barley Fields, Roddington, Shropshire. We found them very professional and reliable and the build quality is excellent and we found them very reliable. We will be happy to work with them again."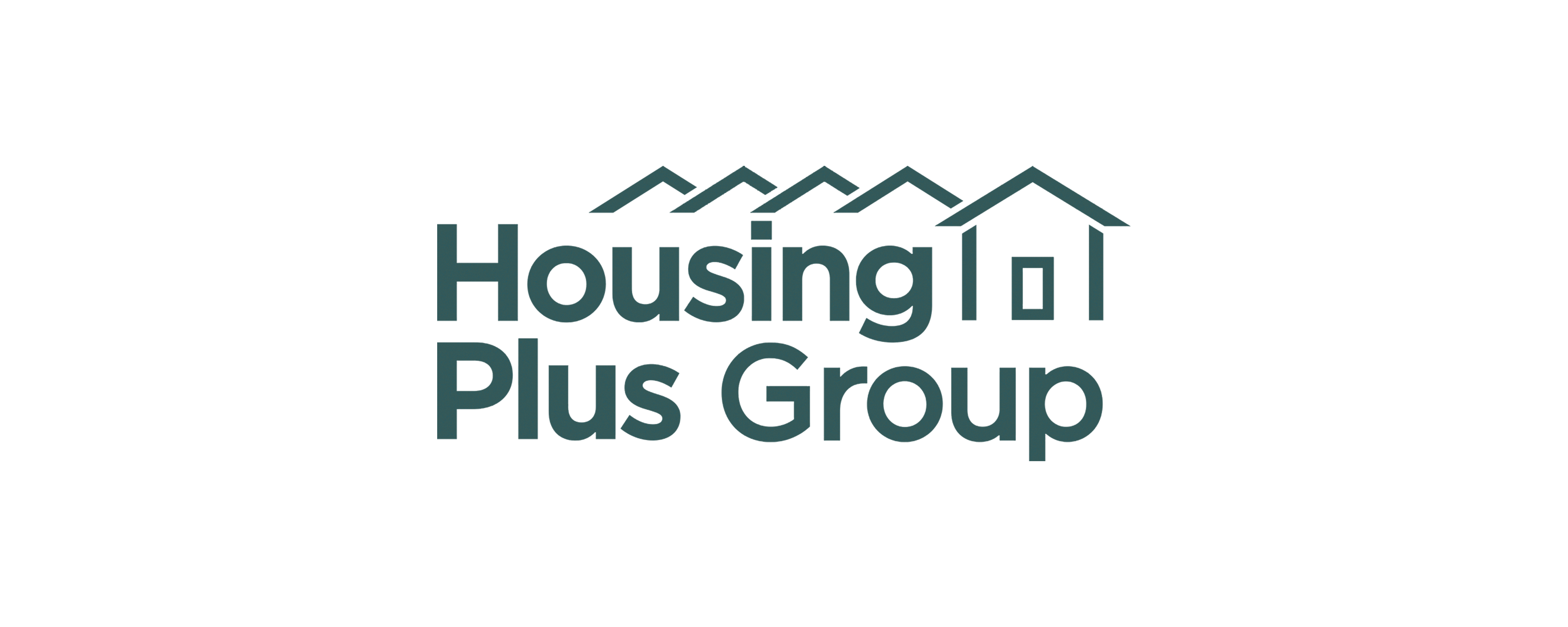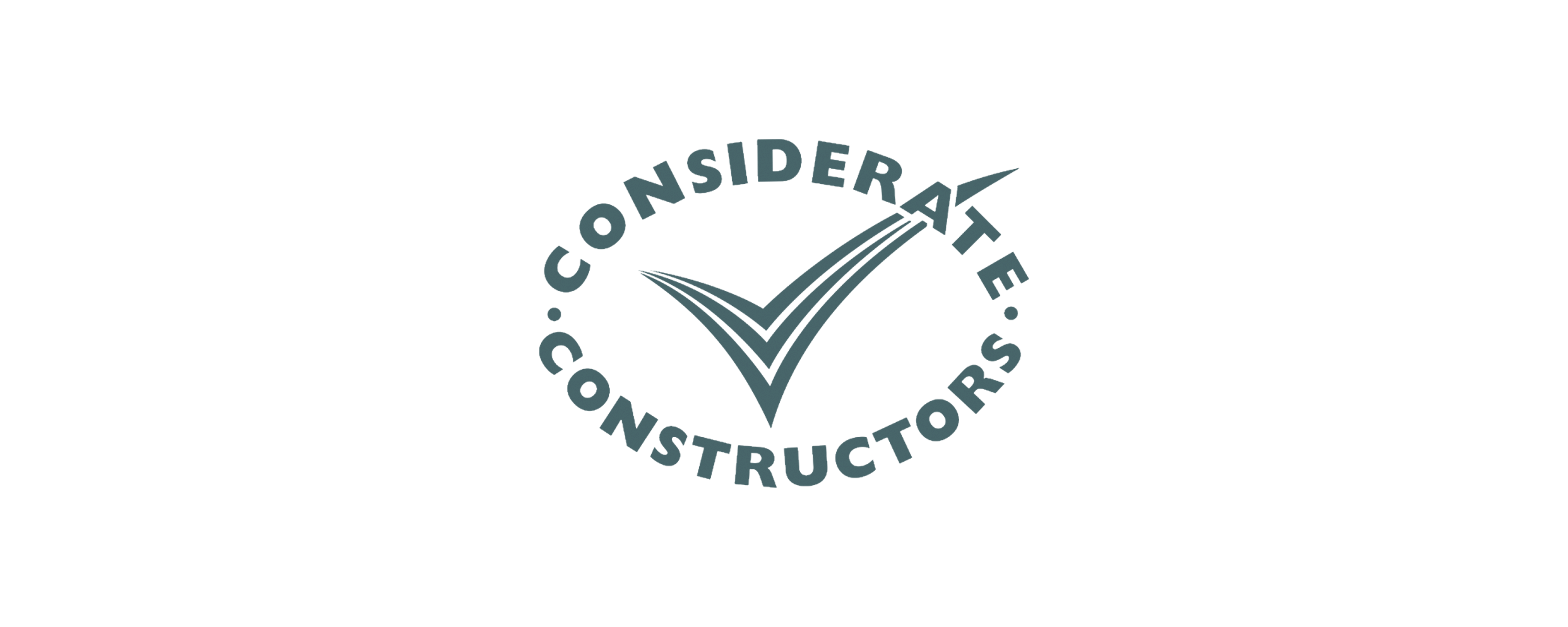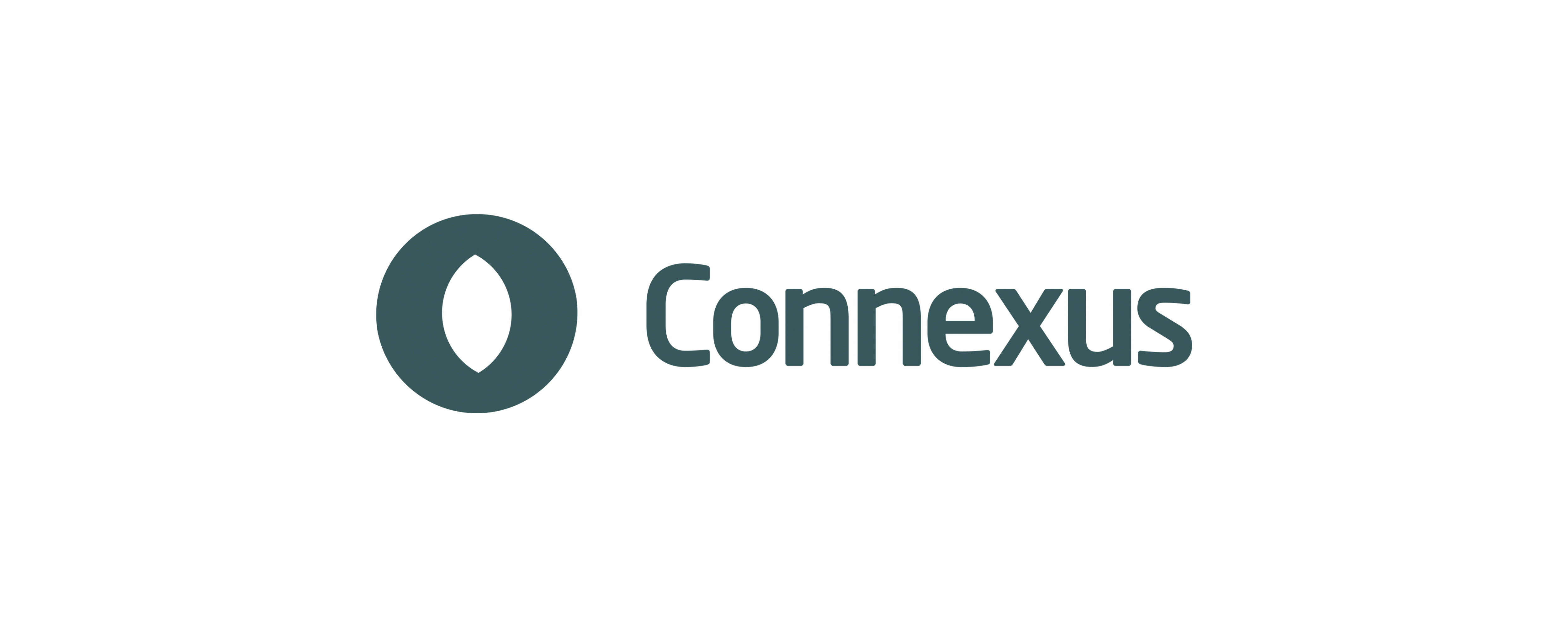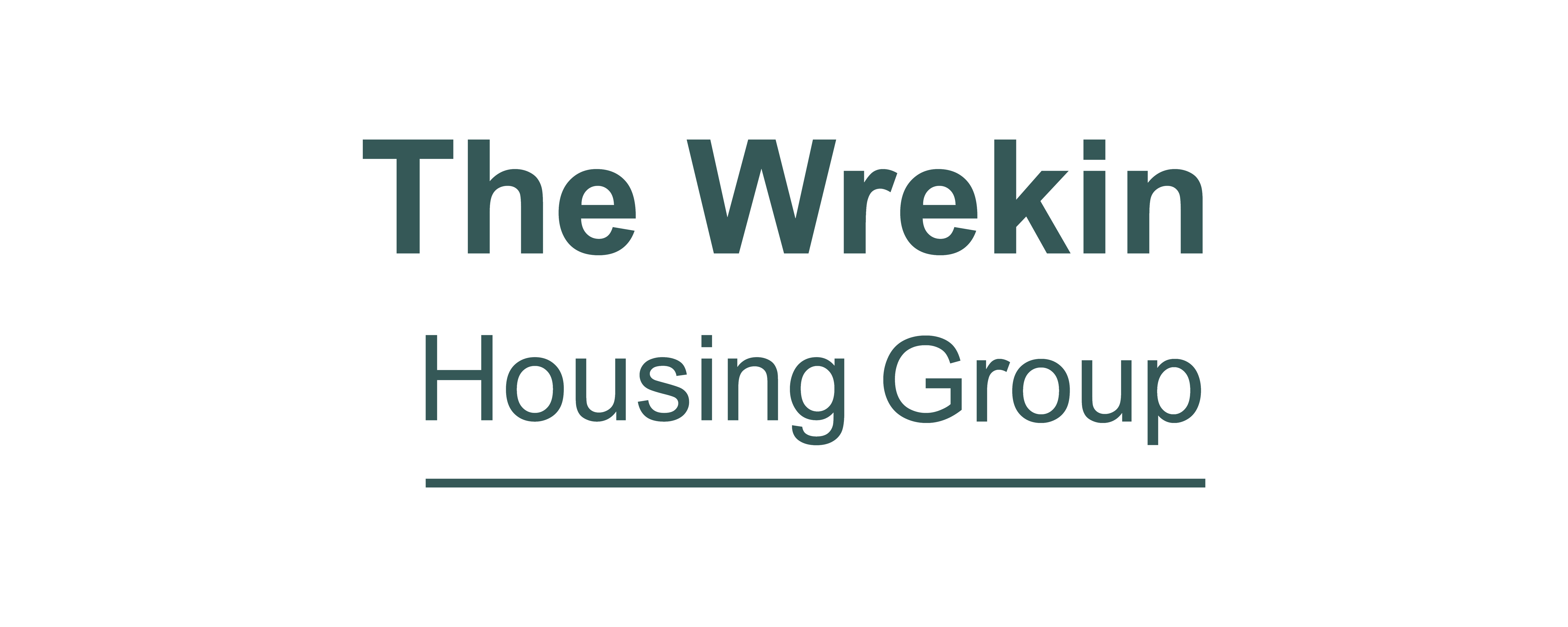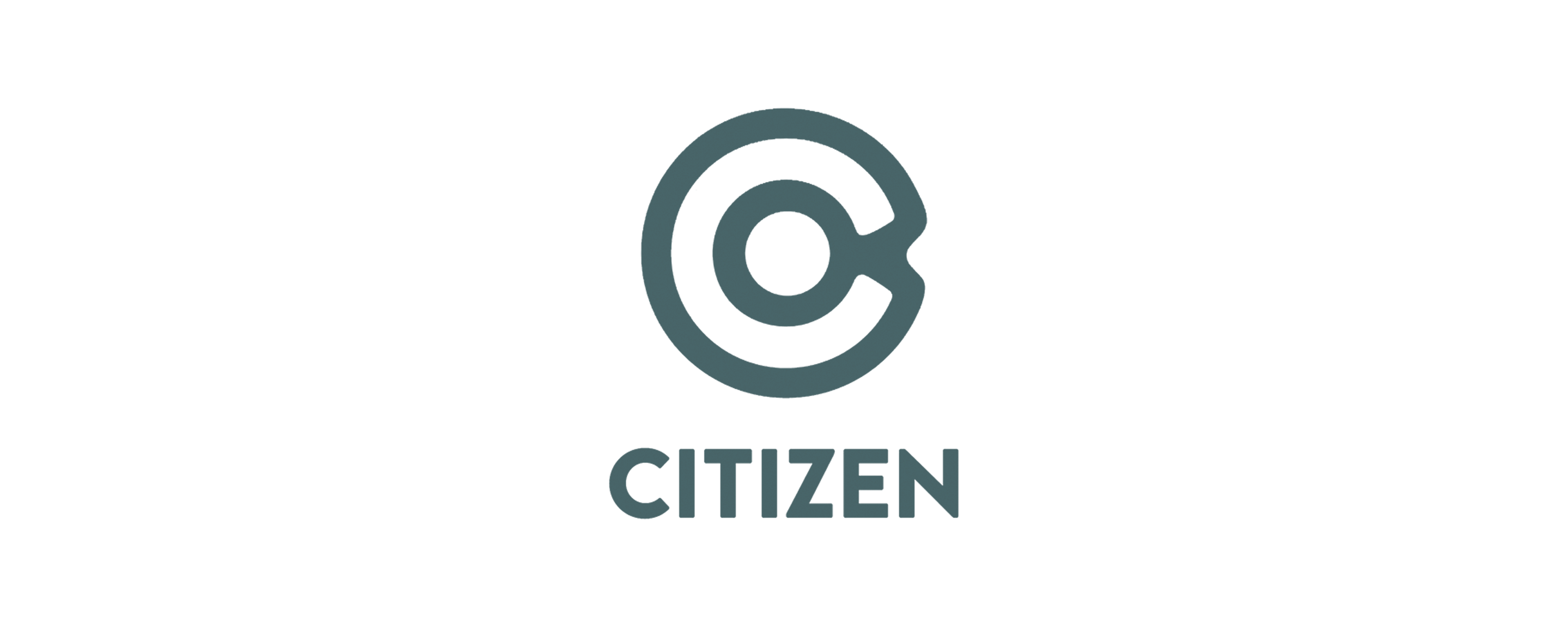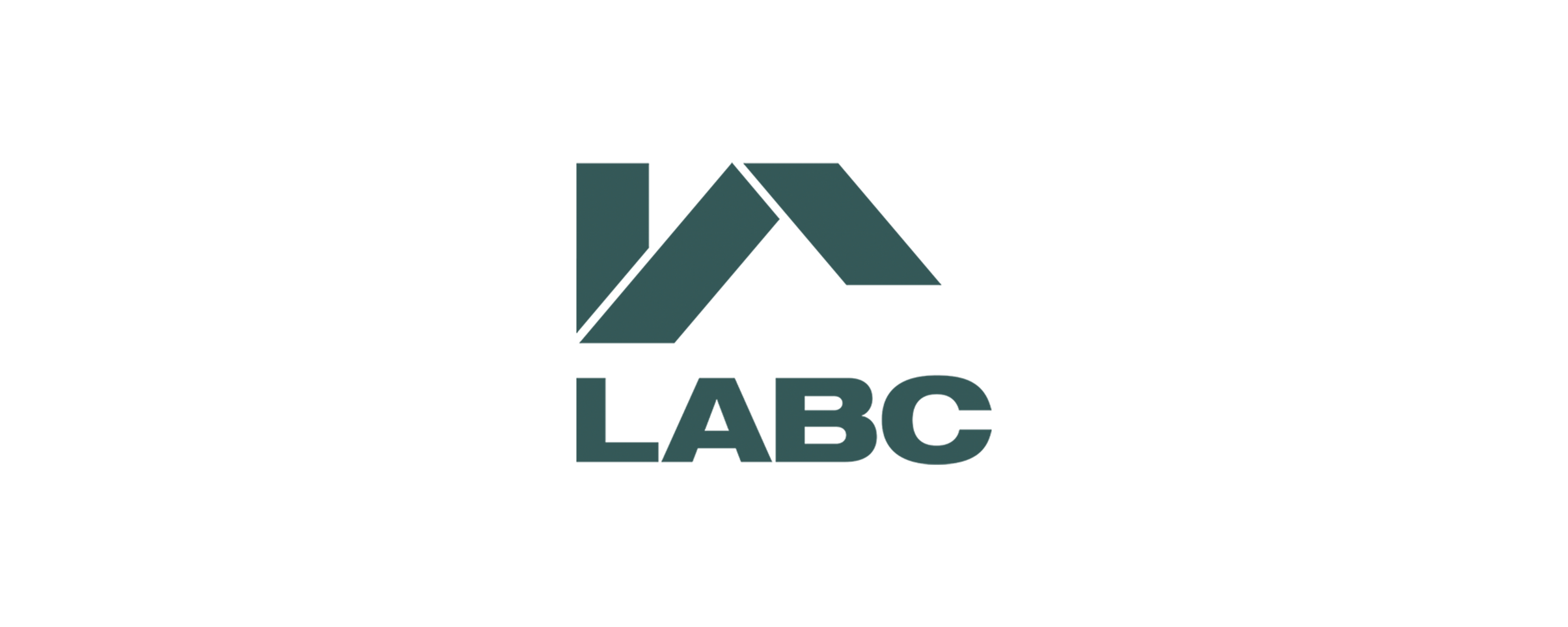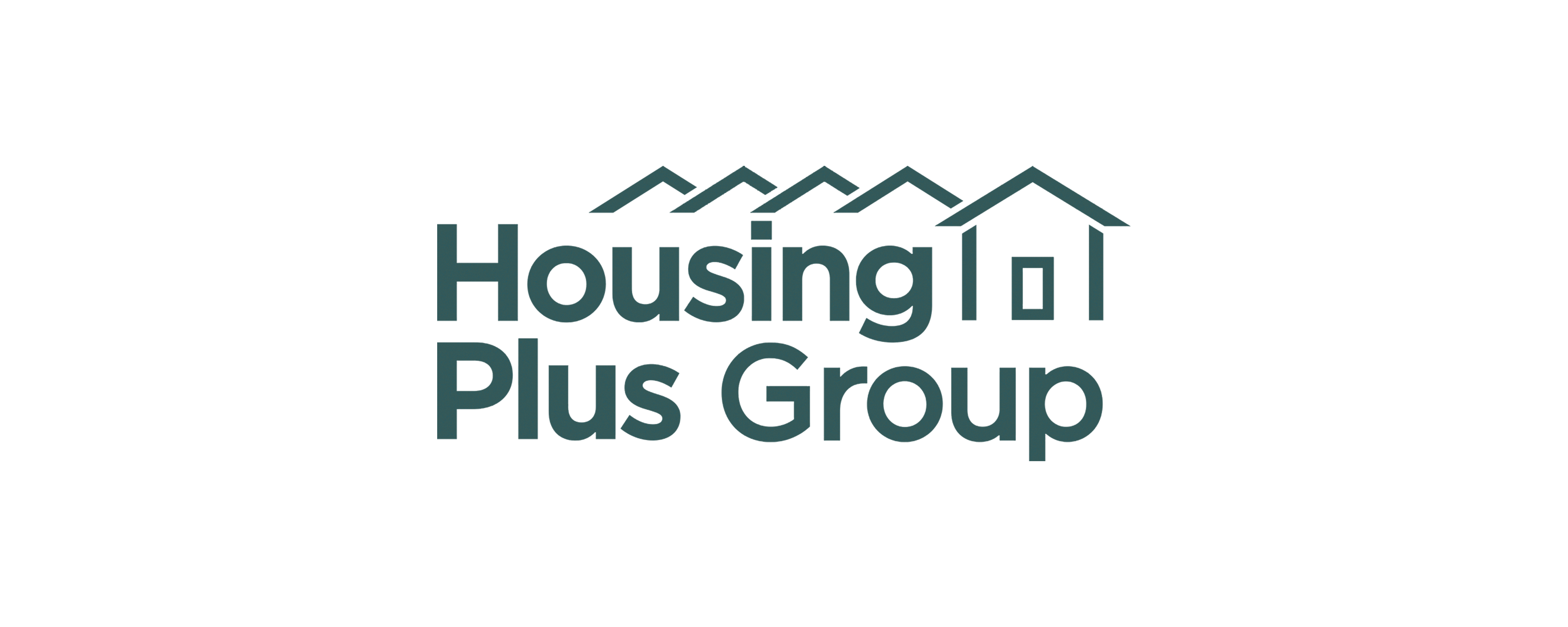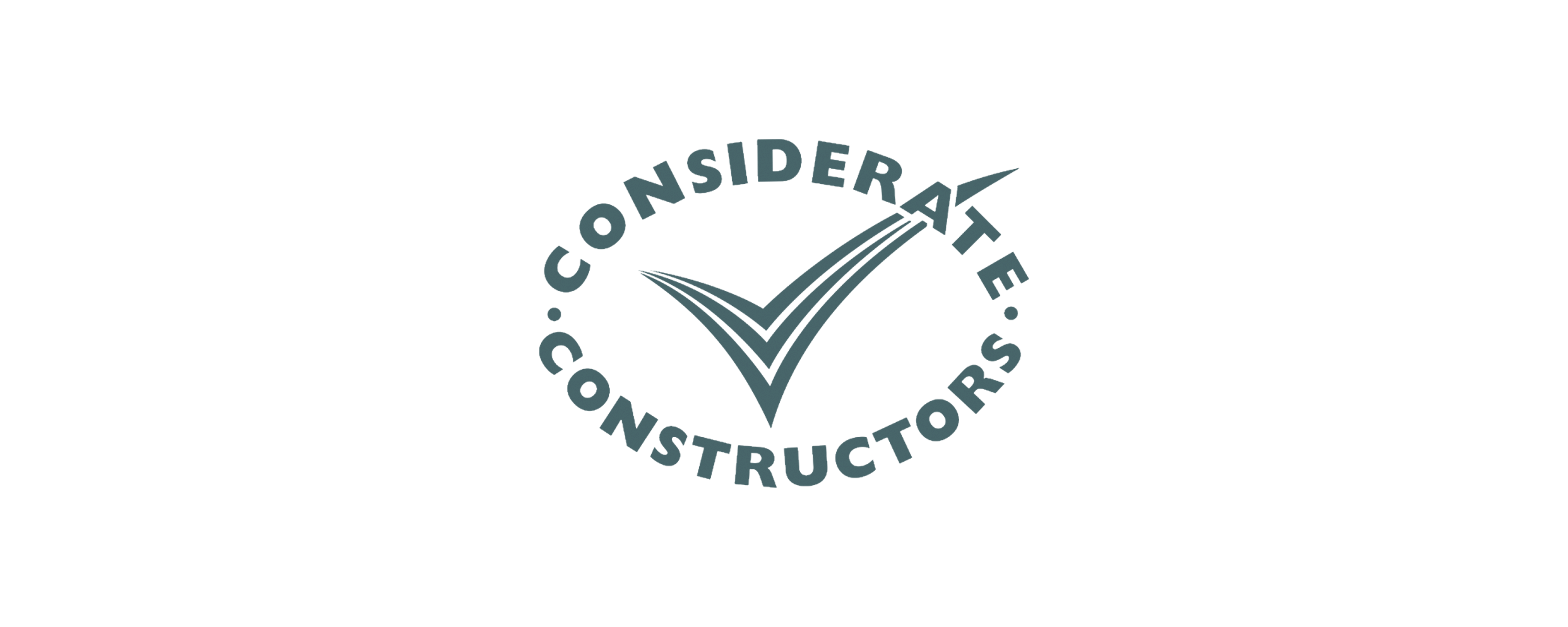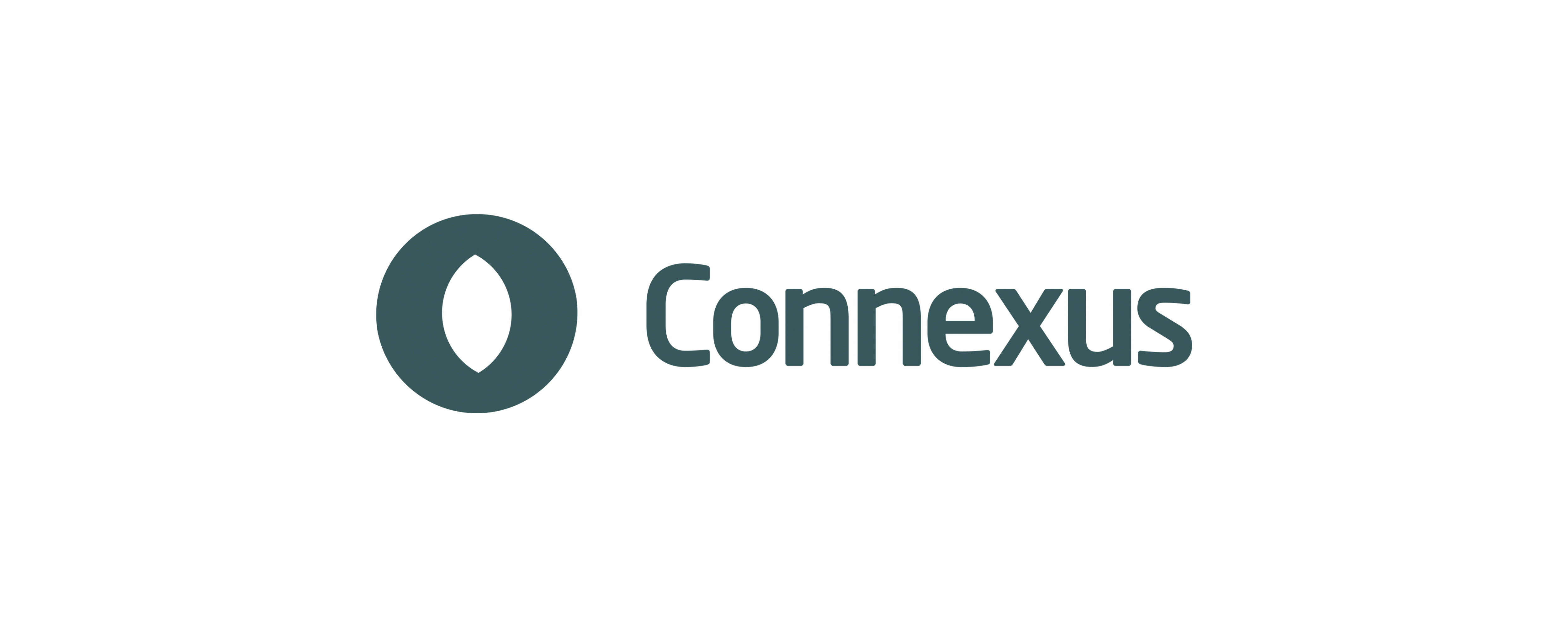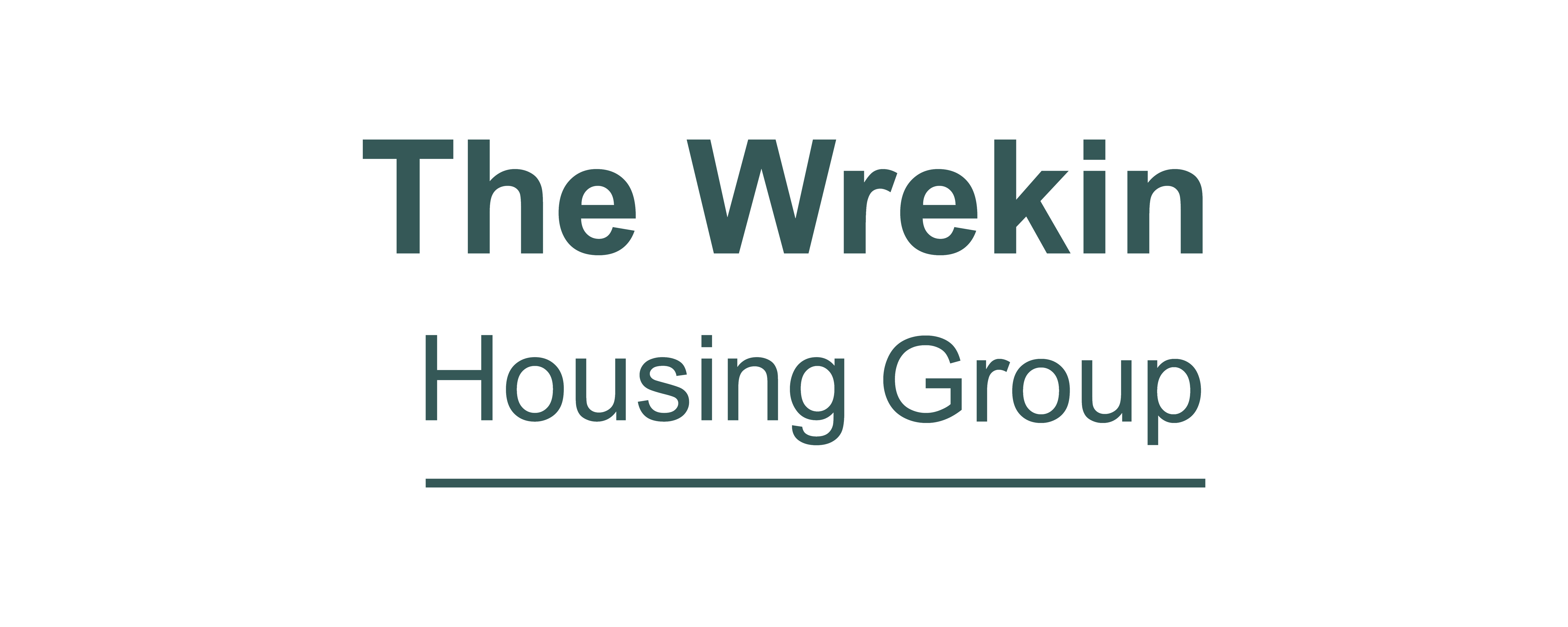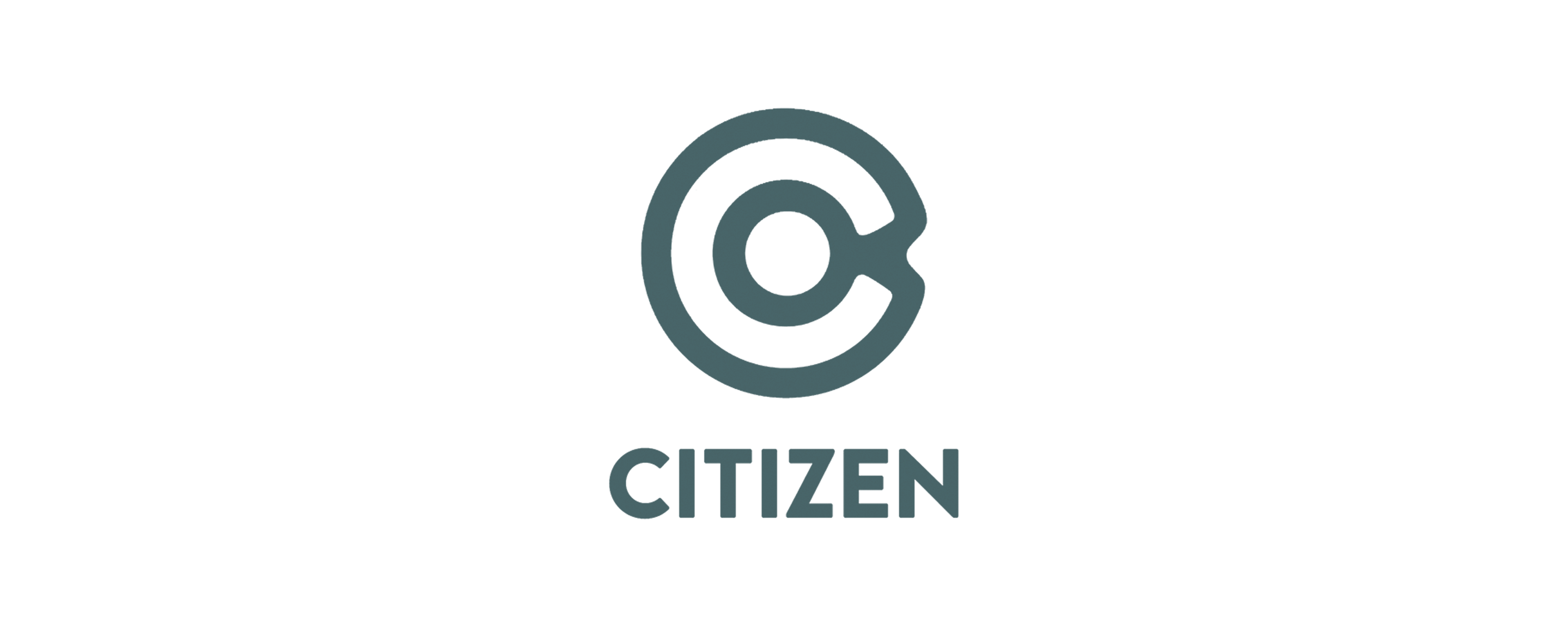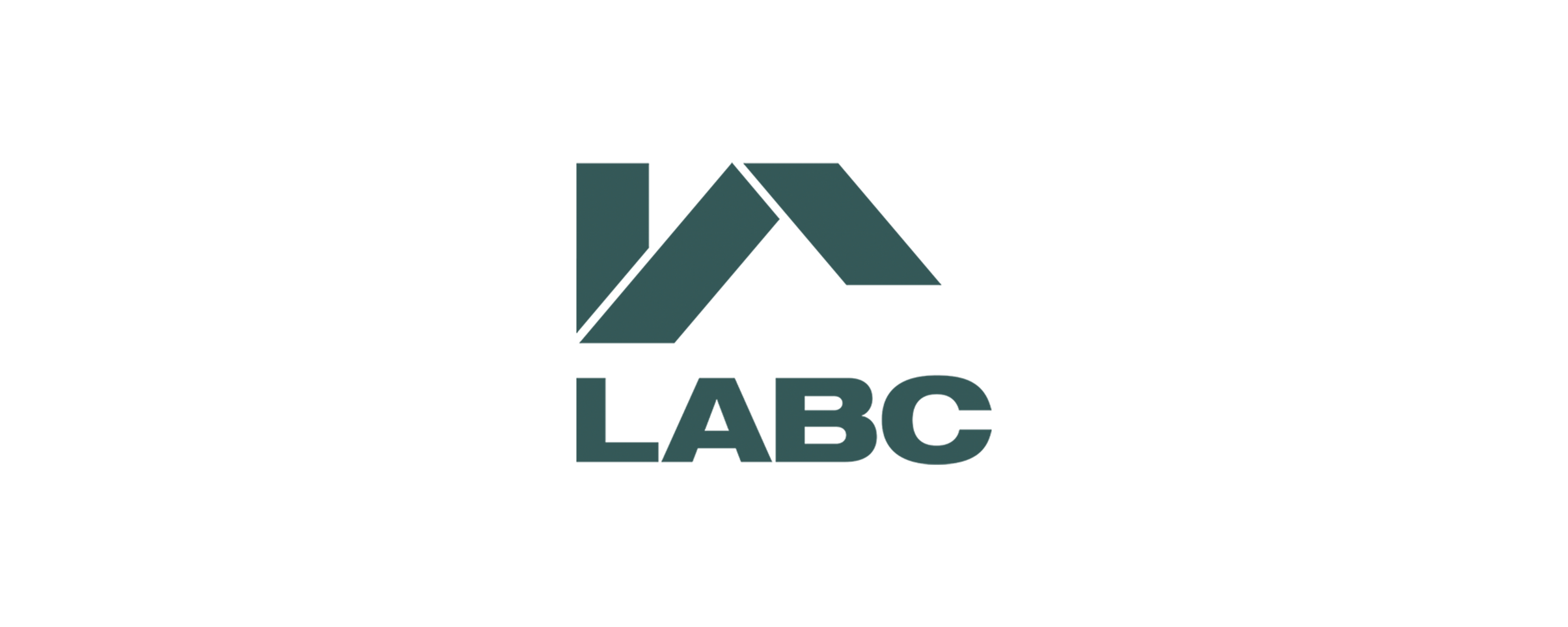 Sign-up to recieve our newsletter