Charlton Arms Phase Two, Wellington, New Homes Shropshire
Development of 25 units for a private client. The scheme comprised nine, two bedroomed houses, 16 one and two bedroomed apartments.
The contract with a private client is circa £2million.
The project started in March 2018 and is expected to complete in Spring 2019.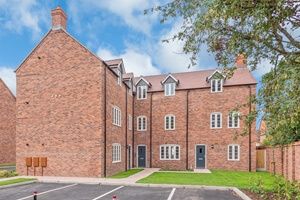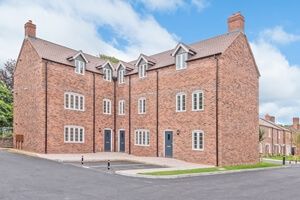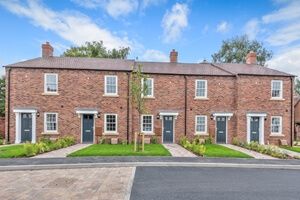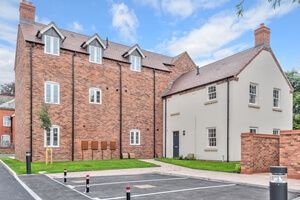 "I have worked with Tim for many years; he is not only extremely knowledgeable about building, but he is also passionate about each and every project. Having worked with TC Homes on a range of new build and restoration projects, I would highly recommend the company for a variety of projects."
Greg Pugh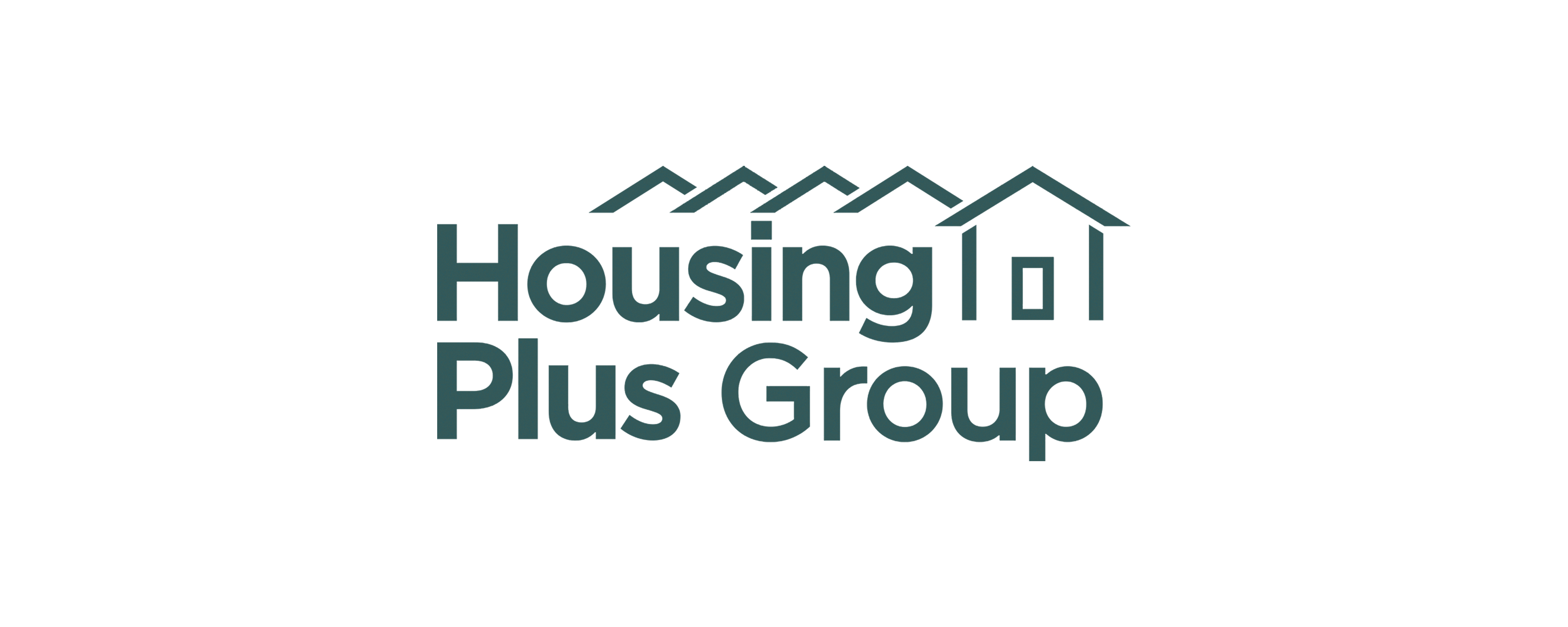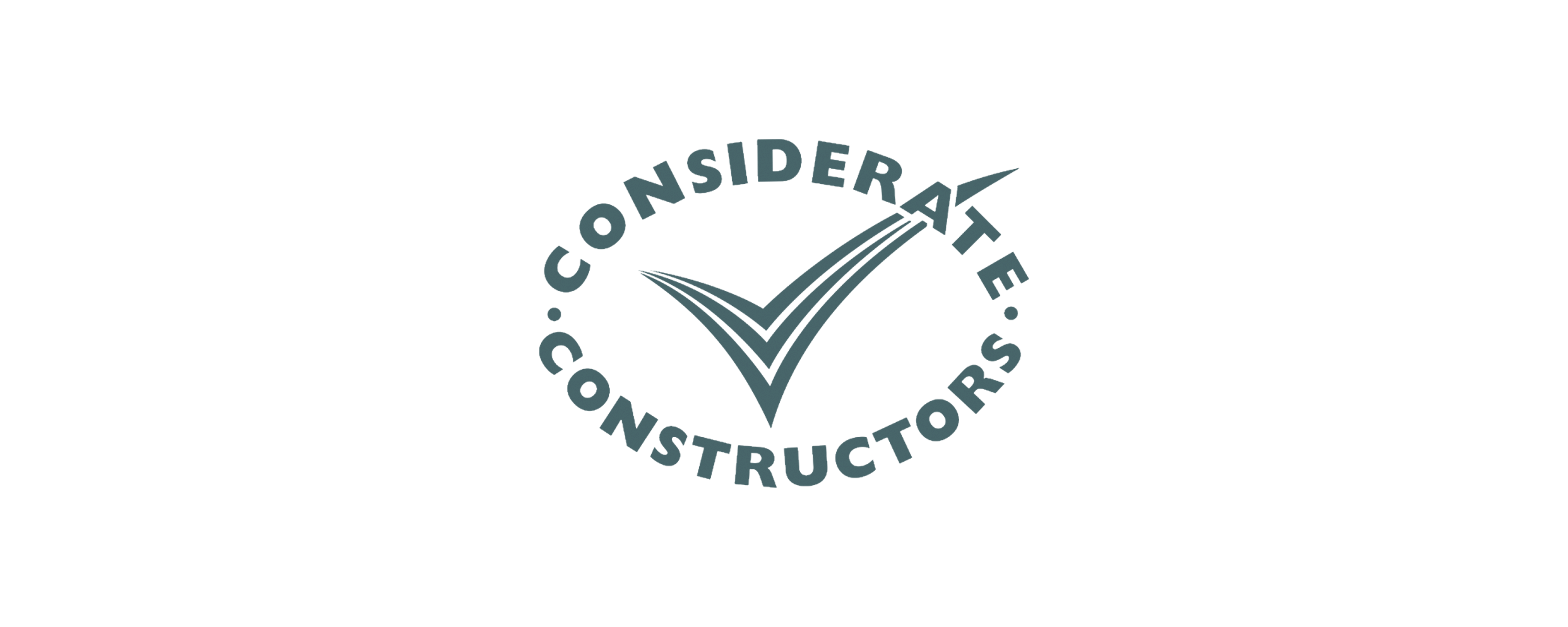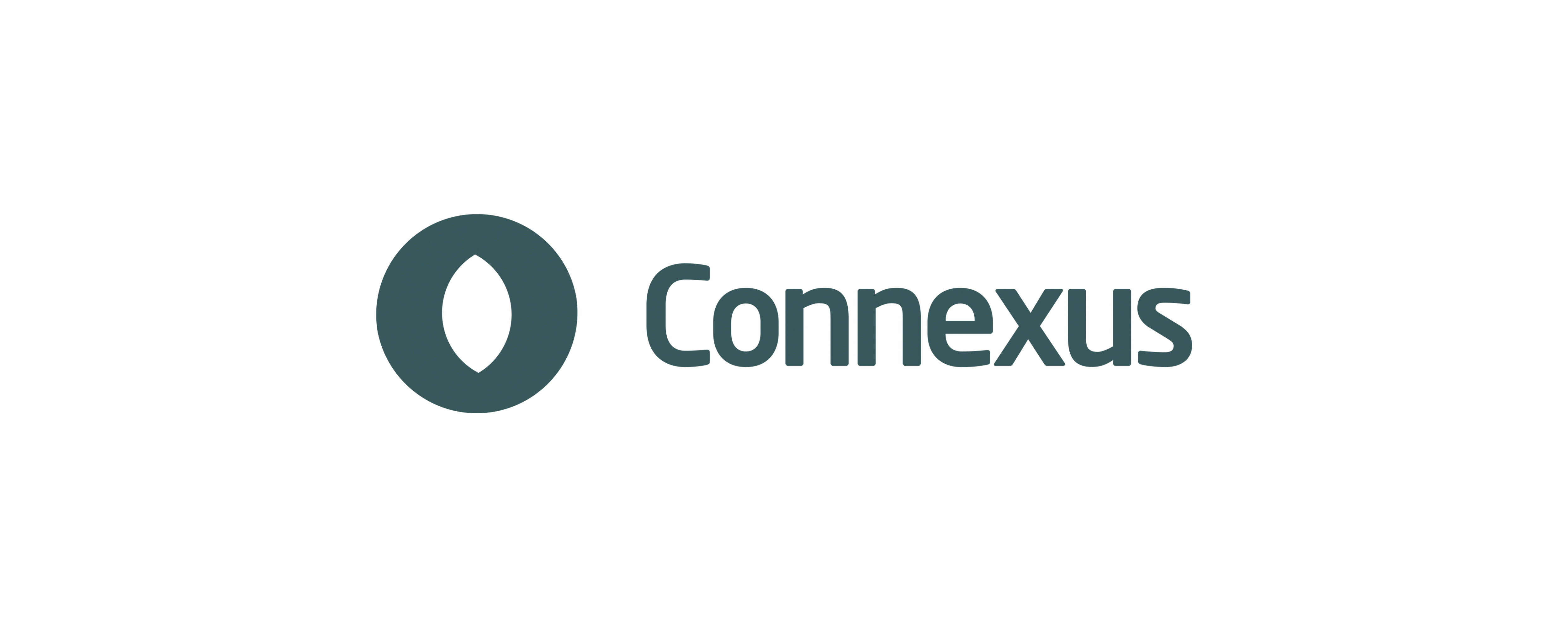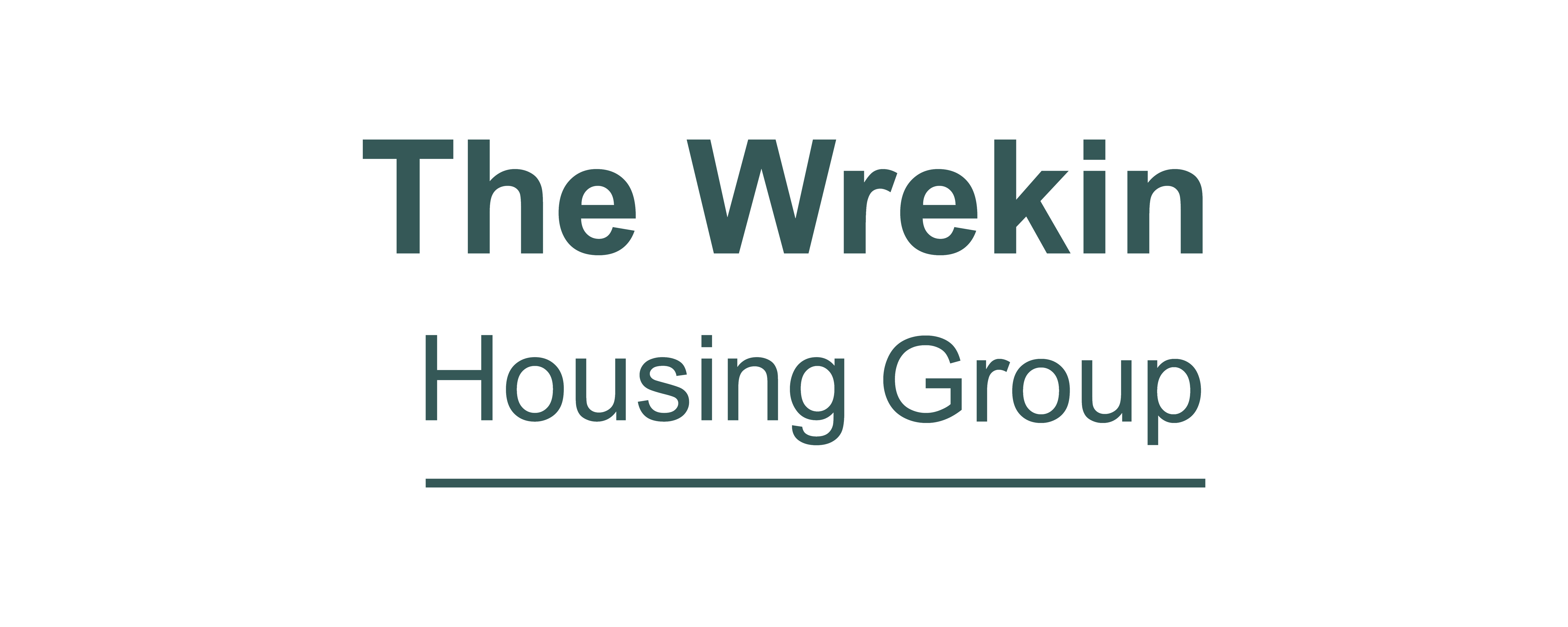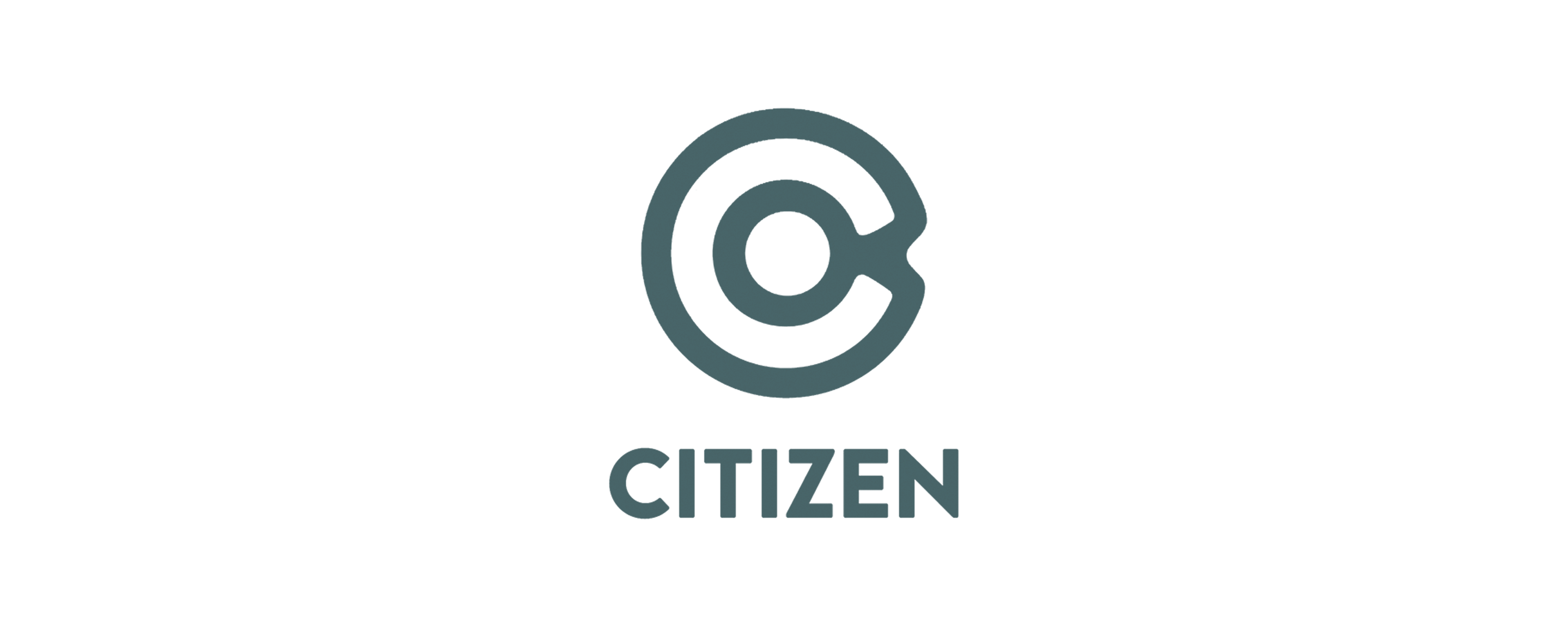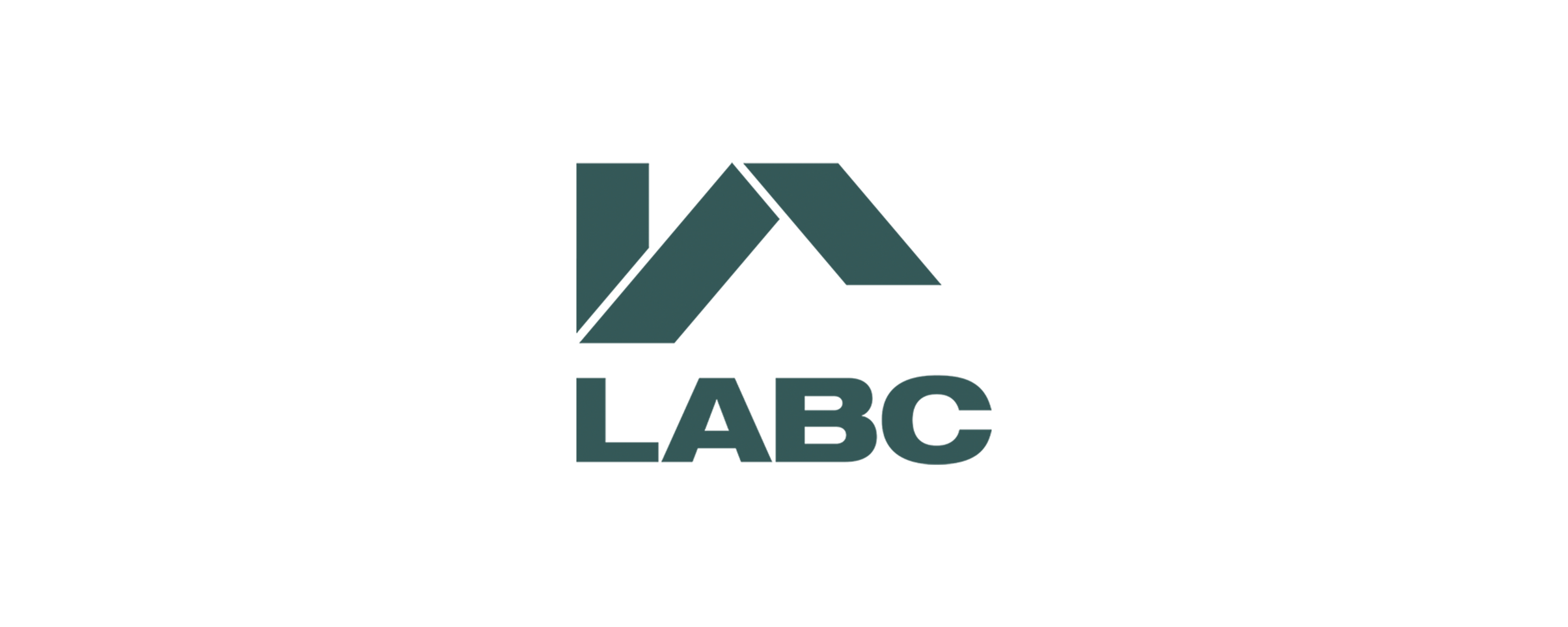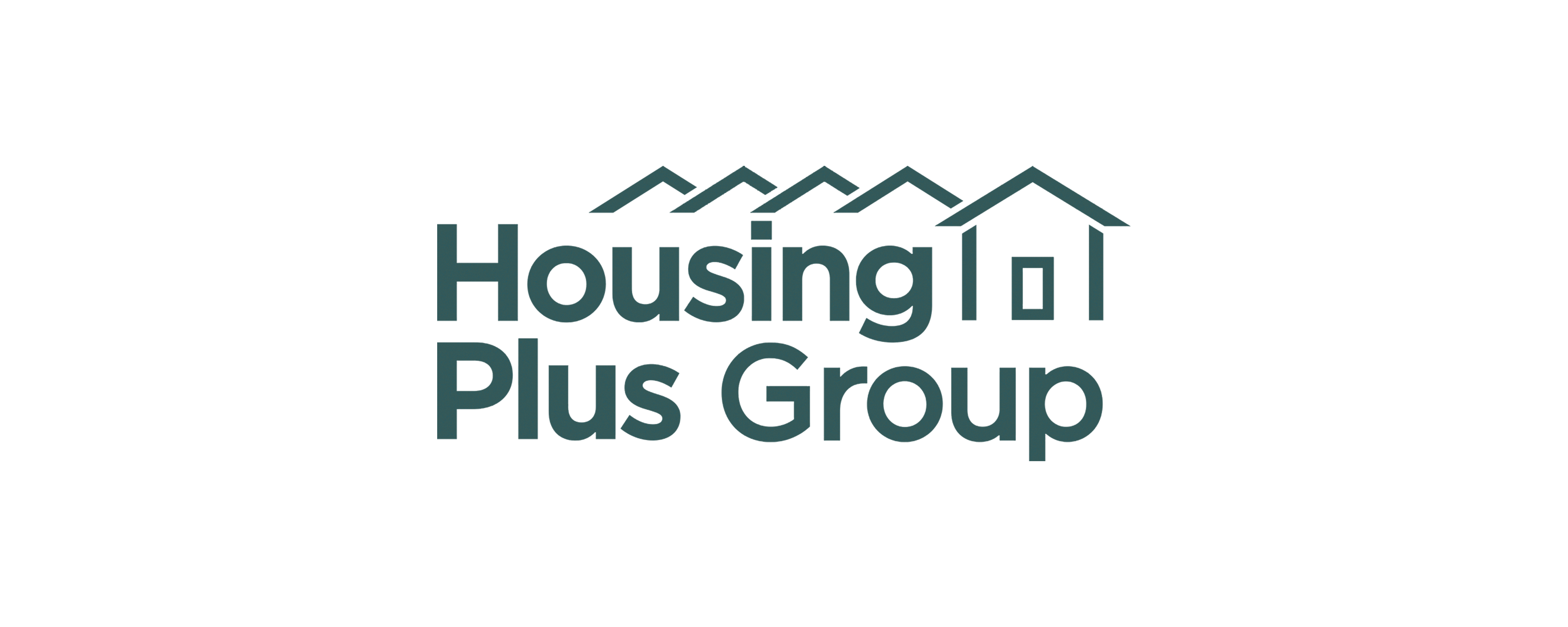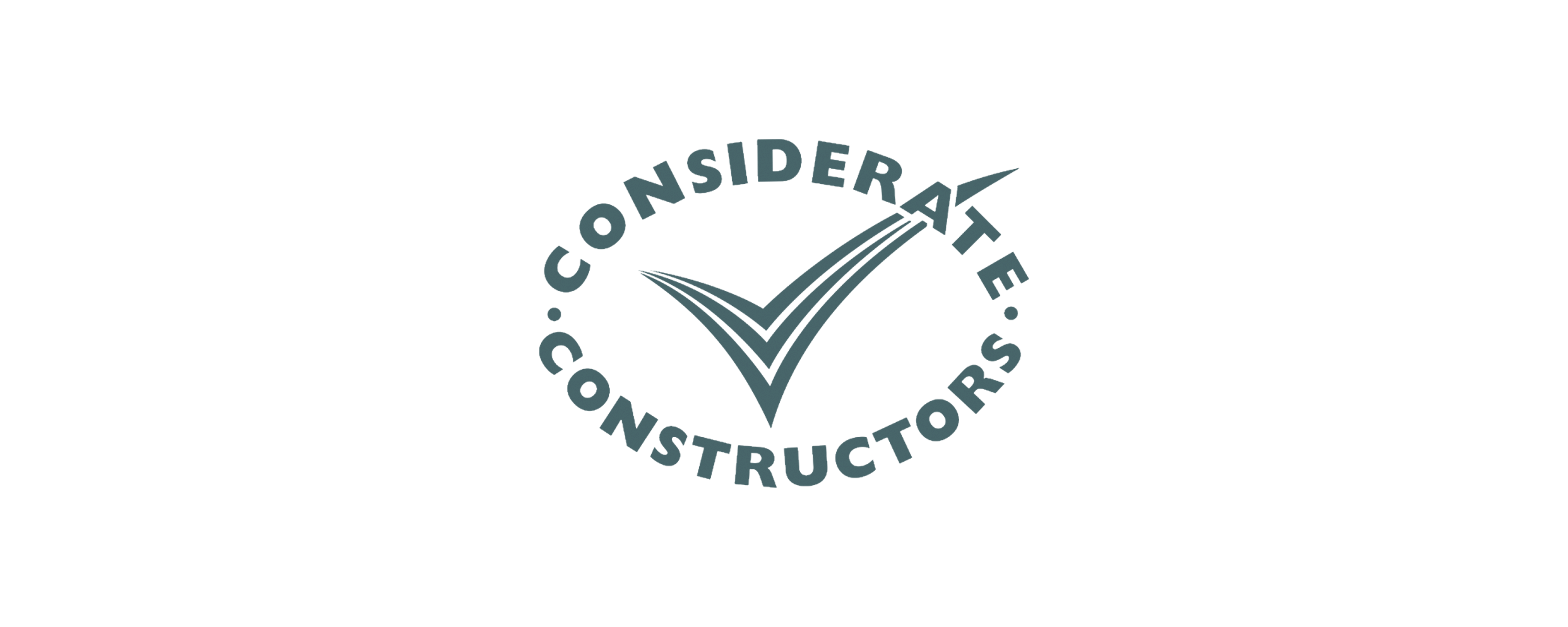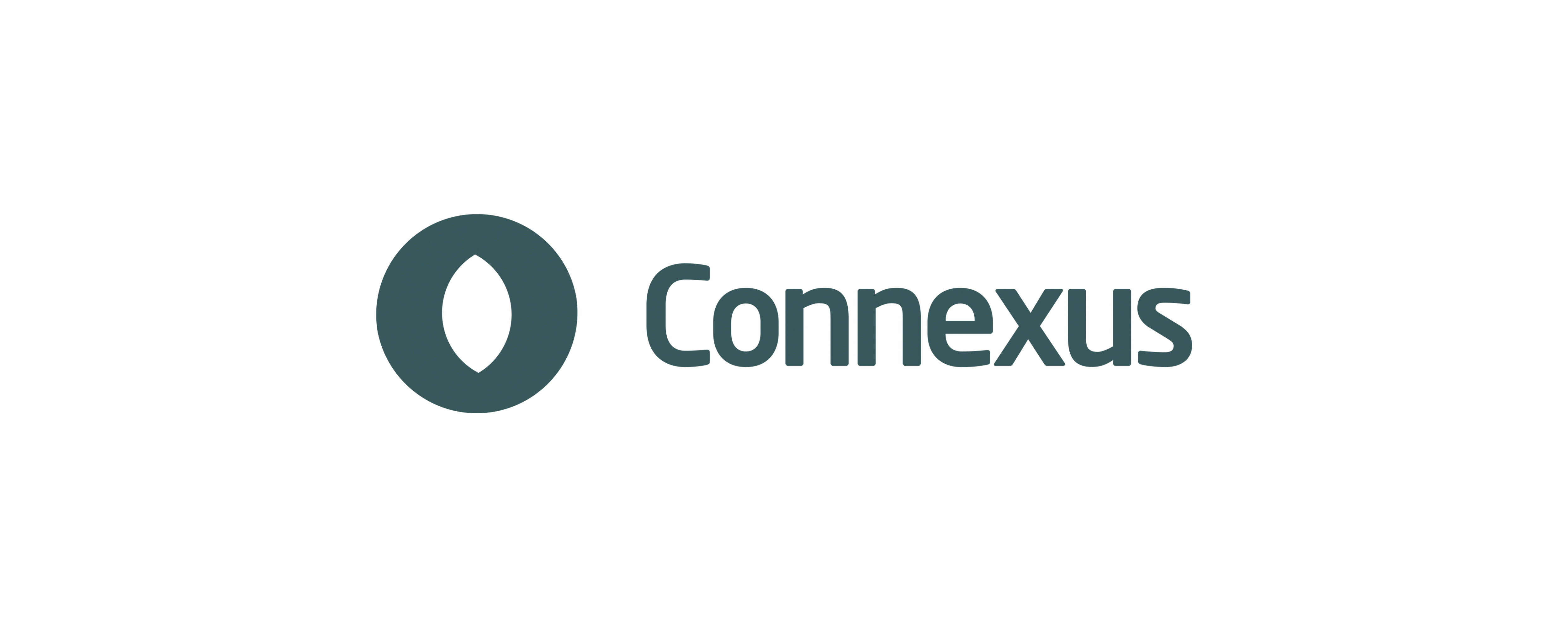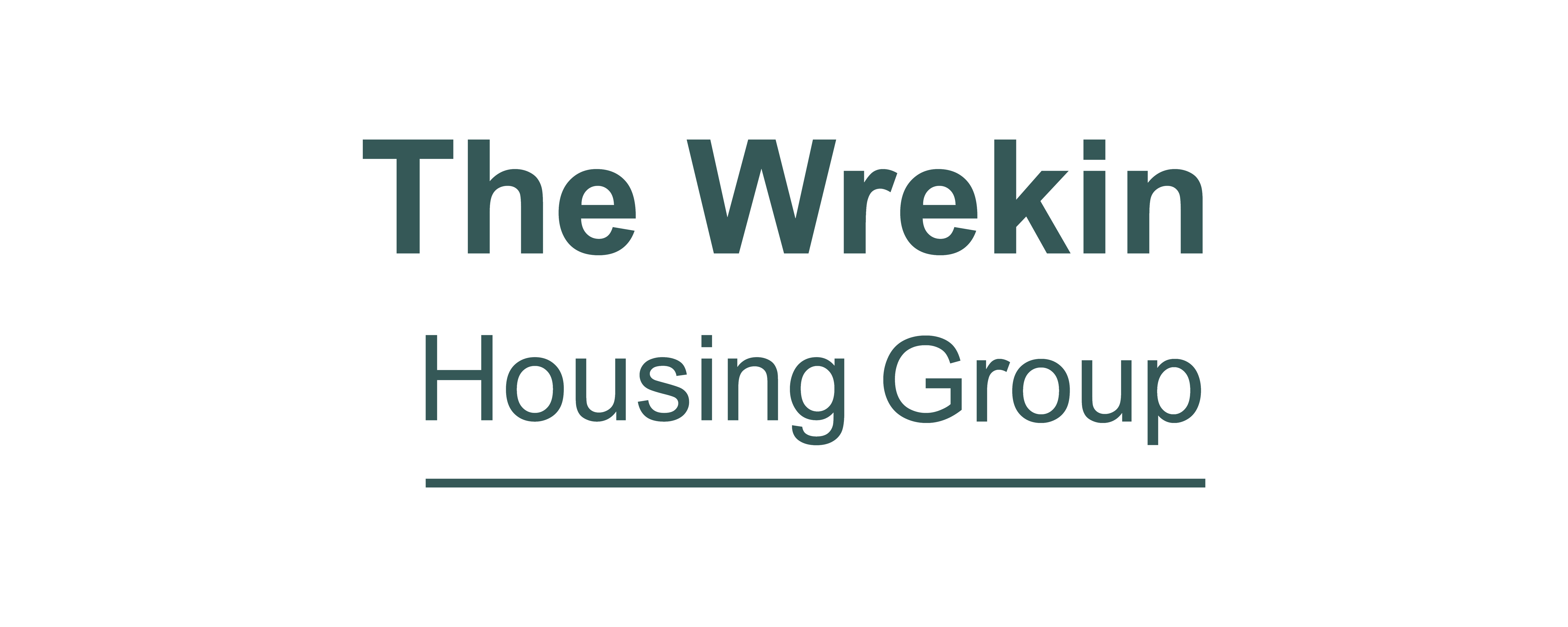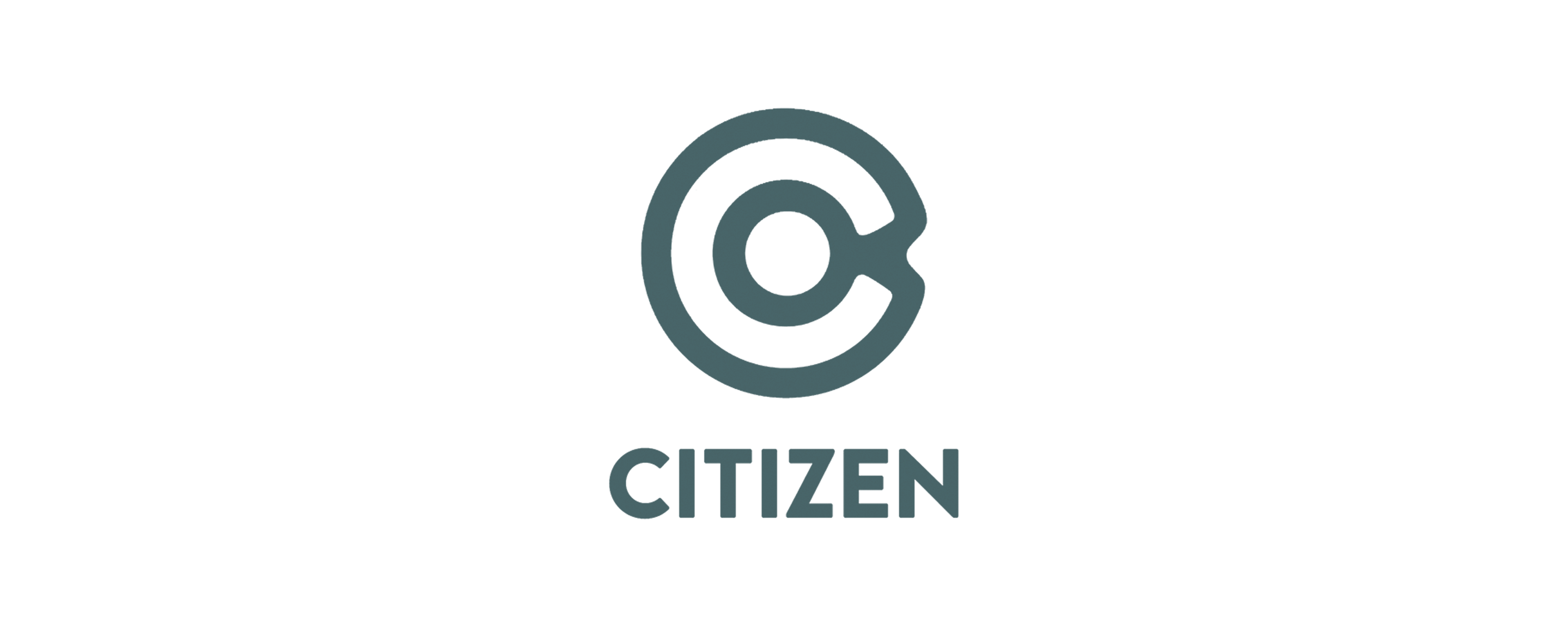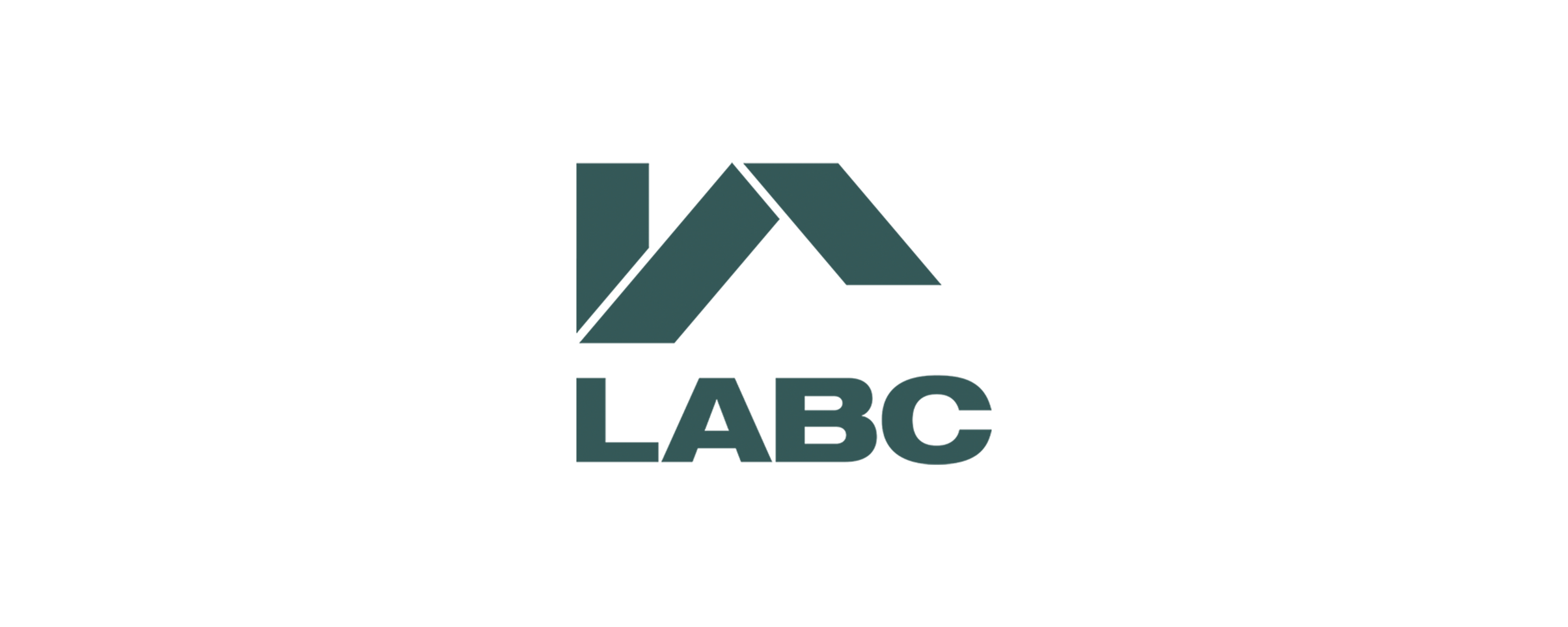 Sign-up to recieve our newsletter