Here at TC Homes we have an in-house project team, which includes project managers, design team, accounts department, contracts manager and site managers. All of these people are integral to the smooth running of our company and occupy the central roles of our developments and client relationships.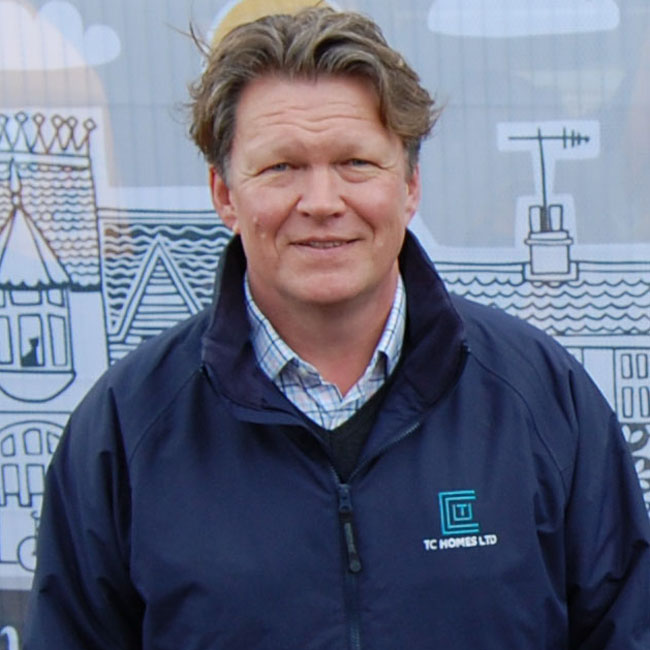 Tim Charnley
Director
_____________
Read more
As the company's Director, Tim has worked for more than 35 years in construction services and house building. He has an ONC and HNC in Building Technology and a BSc in Residential Development Management.
He founded TC Homes Ltd in 1990, having previously worked at Alfred McAlpine.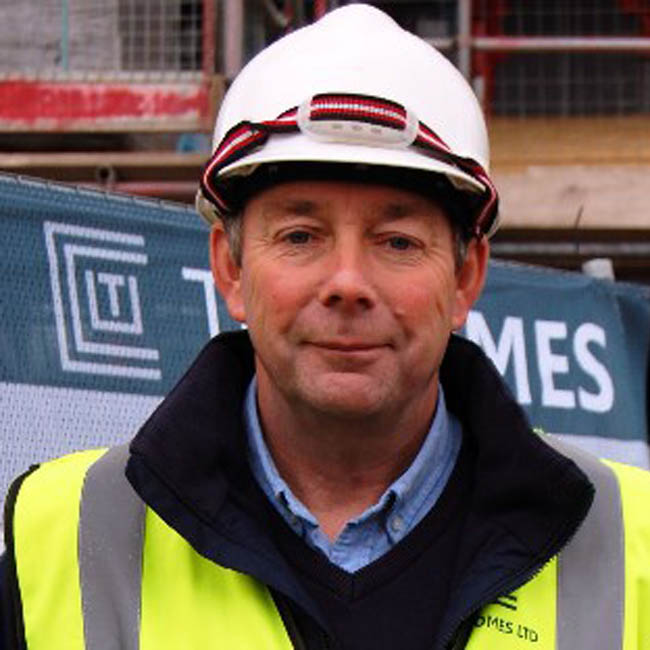 Mike Haden
Contracts Manager
_____________
Read more
Michael started working with TC Homes over 30 years ago as an apprentice. His core skill is in joinery and, through the years, his skill base has increased. From building individual houses with Tim in the early days of the company, to now being Construction Manager on million pound plus contracts, Michael's skills are exemplary and reassurance is inherent that all challenges can be overcome without compromise.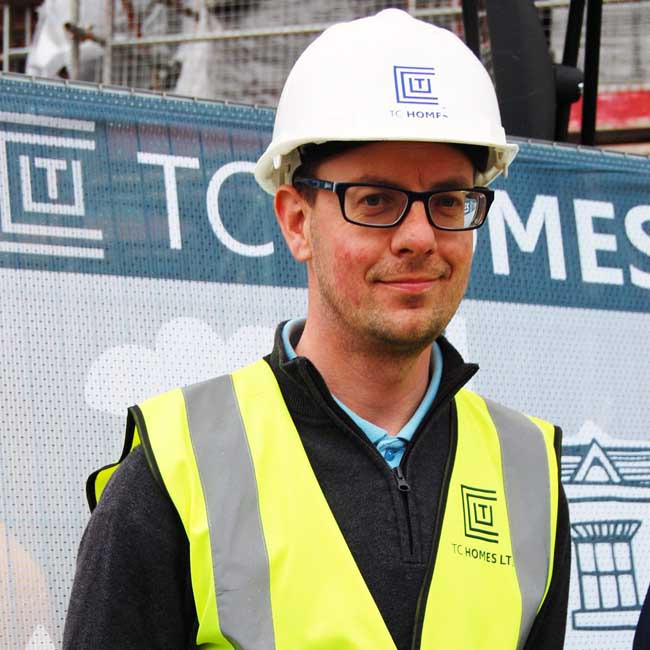 Tom Capper
Site Manager
_____________
Read more
Tom's background as a Joiner started with large national house builders. Looking for a more personalised approach to house building, Tom joined TC Homes over 10 years ago. During that time, Tom's skill base has increased within building and management. Tom is now a Site Manager with TC Homes and a valued member of the management team.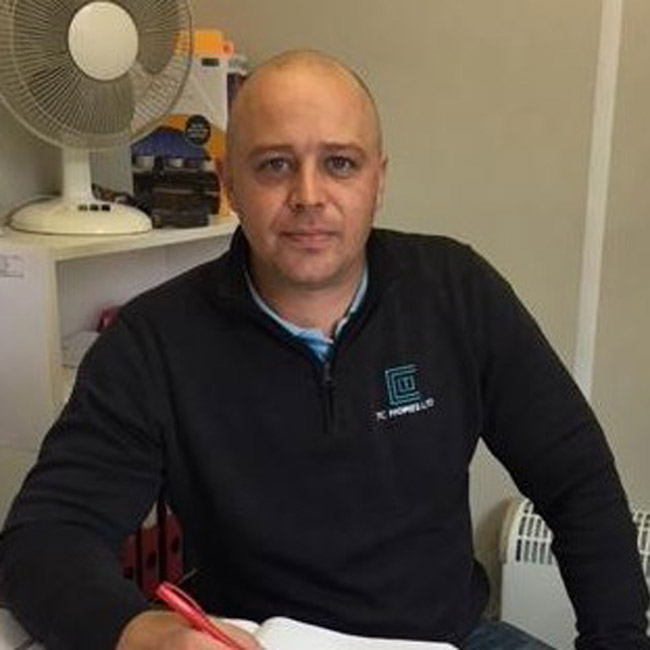 Craig Lucas
Site Manager
_____________
Read more
Craig has worked in construction for nearly 20 years and started out as a plasterer. He has now site managed and completed several high profile projects including in Worcester and Telford, which included licensed asbestos removal, the demolition of two blocks of flats and also a facade retention of a historical building.
He holds many qualifications including his SSSTS card SMSTS card, Loadall license, UKATA Asbestos awareness and is a First Aider.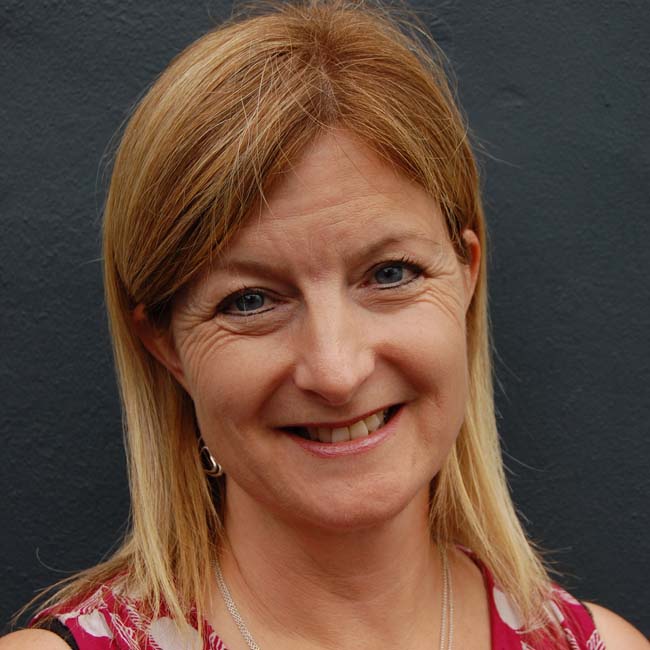 Ruth Devey
Accounts
_____________
Read more
Ruth has over 20 years experience in all aspects of the housebuilding industry, and has also built three self-builds and renovated a Grade 2 listed building over the years herself!
In recent years she has worked for Chartered Accountants liaising with a variety of client from various industries.
Ruth looks after the accounts and project costing for TC Homes and assists with purchasing and ordering.
In her spare time she enjoys travelling, running, cooking, walking, gym and horse riding.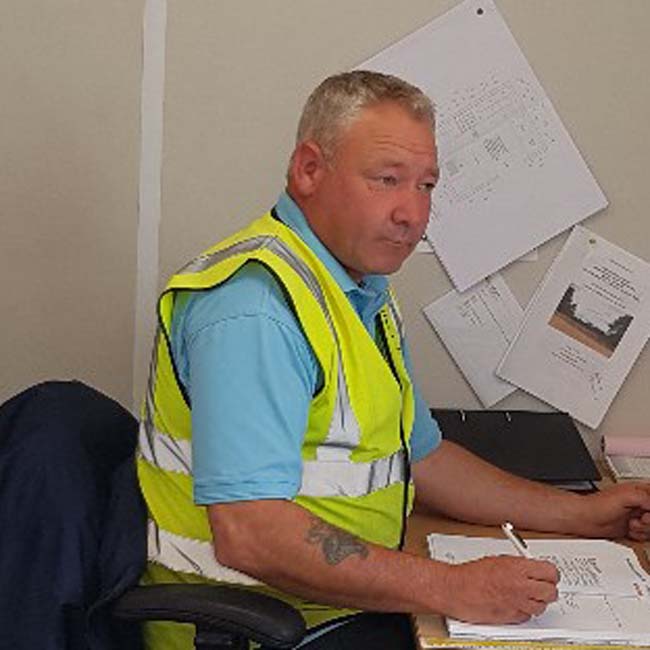 Paul Bennett
Site Manager
_____________
Read more
Paul has been in construction for over 30 years and has gained a wide experience of all aspects of the industry. Coupled with his high level of experience he holds qualifications including an NVQ Level 3 in Site Supervision (Building and Civil Engineering) and project management accreditation. He holds the SMSTS (Site Management Safety Training Scheme) Award, a Load-all license and is a certified First Aider.
Paul started out as a working Foreman for a groundwork company and progressed through to Site Management, have proven him to be self-motivated, a great problem solver, reliable and organised.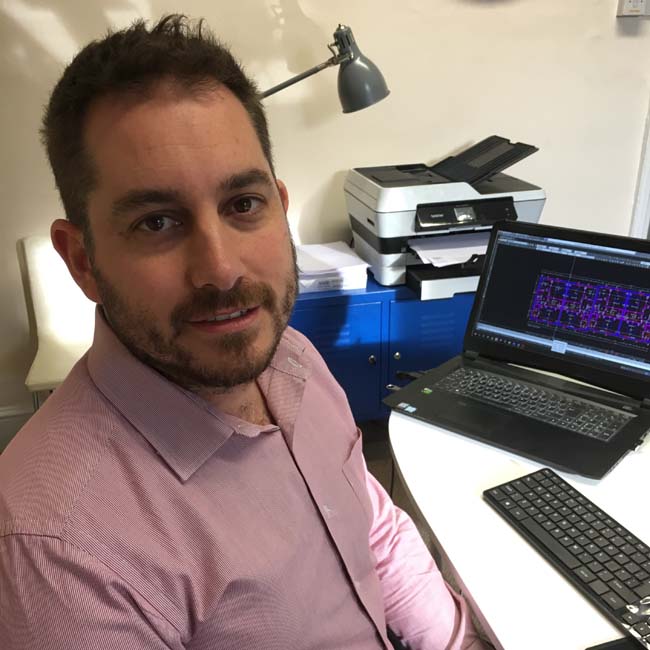 Scott Drummond
Development Manager
_____________
Read more
Scott has over 15 years experience working with architectural and construction companies in and around Shropshire.
Scott will provide a one-stop-shop for TC Homes and our clients as an in-house designer, planning consultant and on-site assistance during the construction process.
Scott can guide our clients through the entire process, from providing technical drawings and plans for a development, to submitting and monitoring the planning application, to visiting the site and working alongside the contractors to ensure everything goes to plan by offering technical support!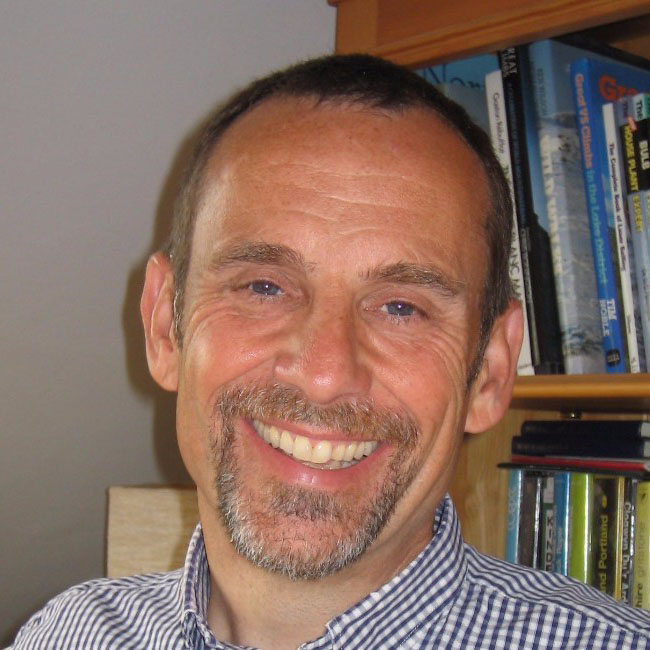 Ray Wilde
Project Manager
_____________
Read more
Ray joined the company a year ago as part of the company expansion and now works full time on accounts and as a project manager.
Ray was the managing director of a French company for 10 years and was the project manager for the paint spraying systems. 
Ray project manages the developments and is in contact with the Housing Associations on a daily basis. In his spare time he enjoys rock climbing and mountain biking.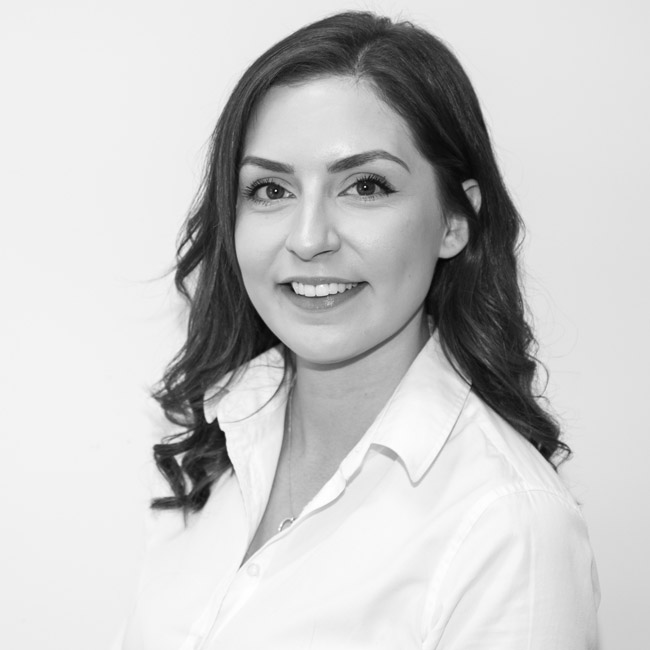 Georgia Lambert

Project Manager
_____________
Read more
Georgia started in February 2021 and is based at our head offices in Coleham, Shrewsbury.
She has two-and-a-half years experience working for a large modular construction company building a number of hospitals, schools and emergency healthcare units.
She had a variety of roles in the company, from administrative to commercial management, working her way up and gaining a huge amount of experience on construction techniques and contract management.
At TC Homes she will be managing projects from start through to completion ensuring key deadlines are hit and the projects are delivered to a high standard.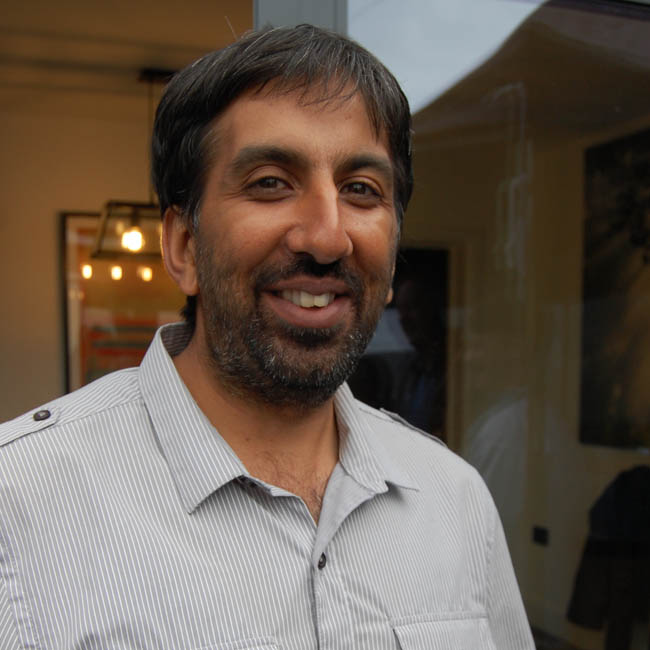 Sidhu Singh
Ast. Site Manager
_____________
Read more
Sidhu has been working in construction for about six years now and has a raft of qualifications including his CSCS Card, Telehandler licence and an SMSTS Certificate.
He is married with two children and likes spending time with friends and family. He tries to go to the gym if the kids haven't tired him out.
He's interested in sports including football and cricket.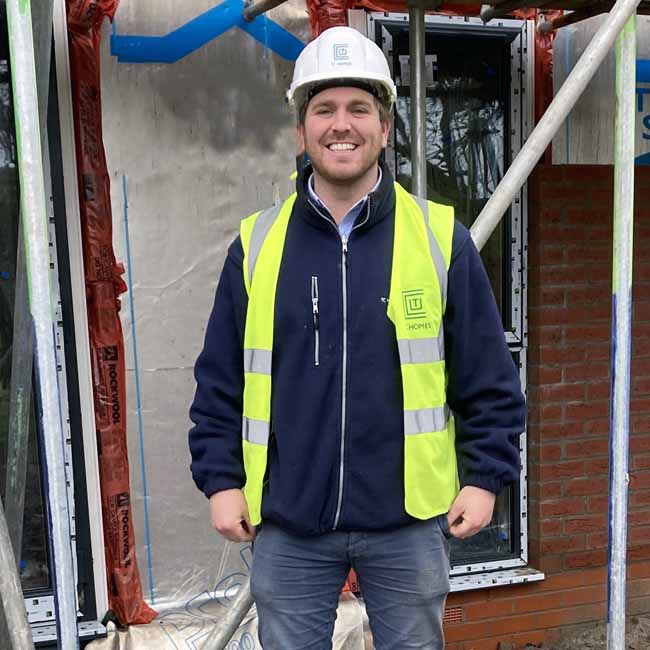 Scott Finnegan
Site Manager
_____________
Read more
Scott joined us in September 2020. After getting his BSc (Hons) degree in Construction Management, he joined a Tier 1 contractor on a graduate programme and worked for them for 4 years on a wide range of projects. Scott has worked on builds from MOD accommodation blocks to schools to high rise offices in London. By 2017 Scott was managing the build of a housing project and has worked on housing association projects ever since. 
He also holds CSCS, SMSTS, First Aid, Temporary works coordinator and PASMA qualifications.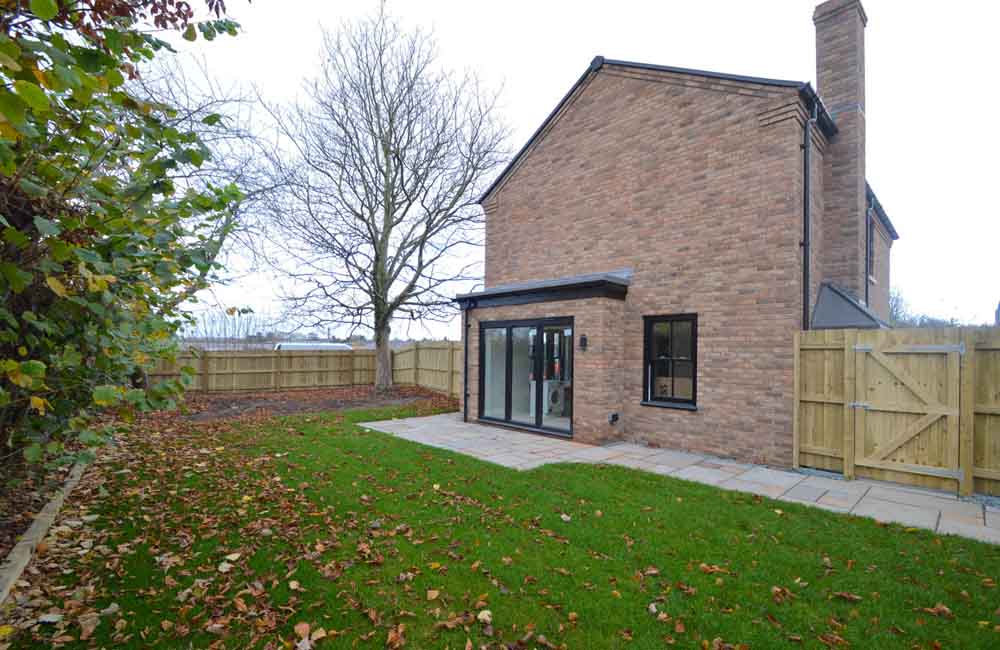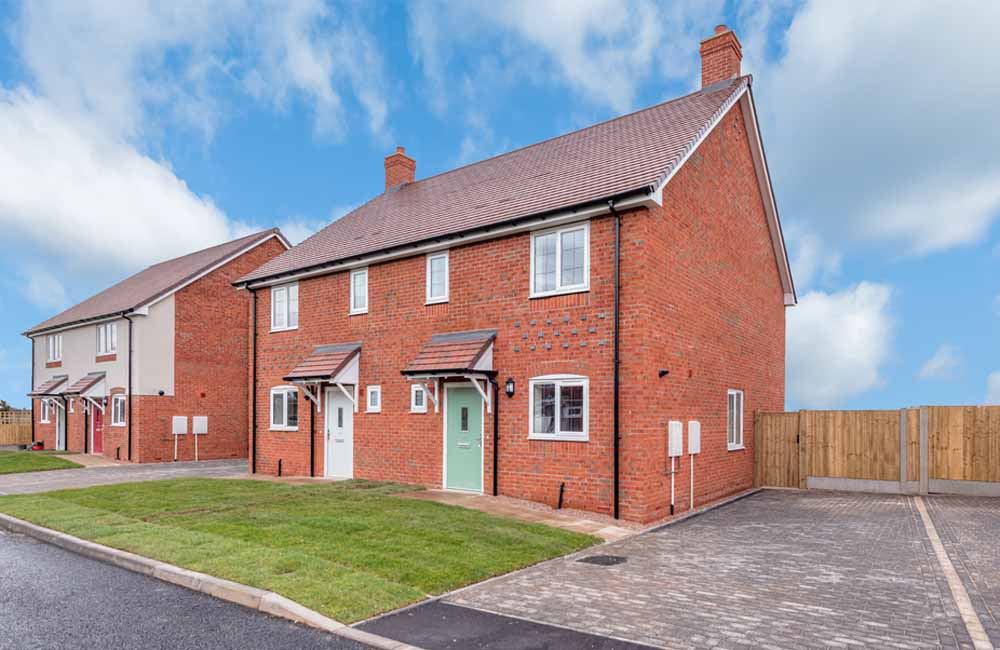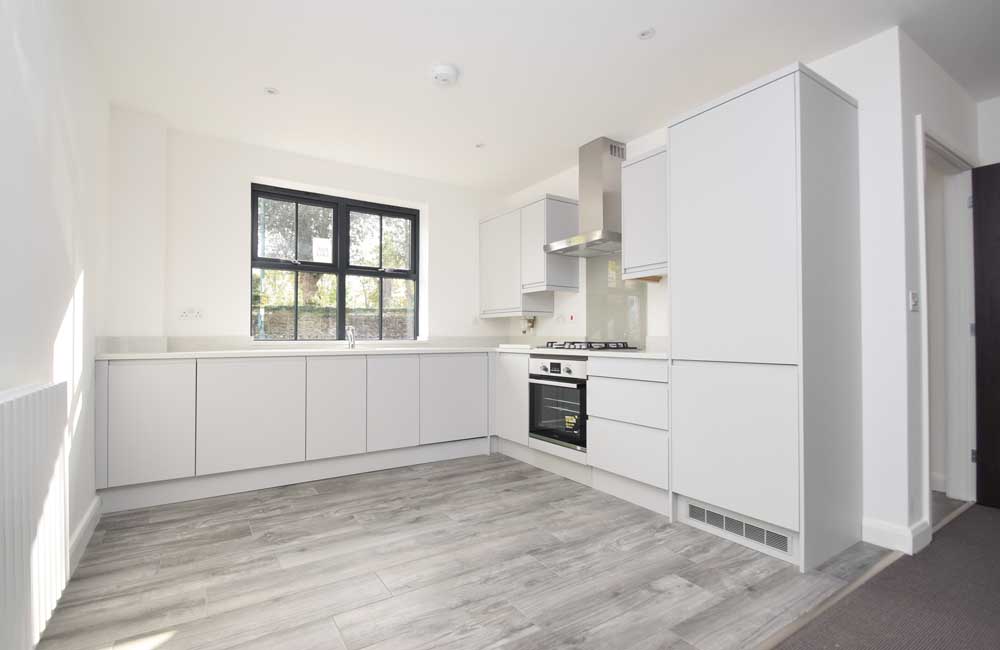 "My sincere thanks go to the whole TC Homes team all their hard work and commitment in getting our Symphony Drive Development over the line, and especially to the site team Paul, Shaun, Mike and the trades for making it happen. What a team and an absolute pleasure to work alongside. They have worked so hard and deserve so much praise."
Natalie Littlehales, Development Project Manager at Citizen
"I have worked with Tim for many years; he is not only extremely knowledgeable about building, but he is also passionate about each and every project. Having worked with TC Homes on a range of new build and restoration projects, I would highly recommend the company for a variety of projects."
Greg Pugh
"What Tim and his team do not know about building is not worth knowing. Not only for straightforward build projects, but also the more challenging projects, TC Homes will always have a solution, whether it is at the planning or construction phase."
"TC Homes is reliable, pragmatic and extremely skilled with large construction projects. Personally, I have known and worked with the company for a long time, and the excellent reputation they have in the region is very well deserved. Tim and the TC Homes team really know building!"
 Phil Allmark
"We worked with TC Homes when they tendered for and won a project with South Shropshire Housing Group for 6 houses in a small cul-de-sac at Barley Fields, Roddington, Shropshire. We found them very professional and reliable and the build quality is excellent and we found them very reliable. We will be happy to work with them again."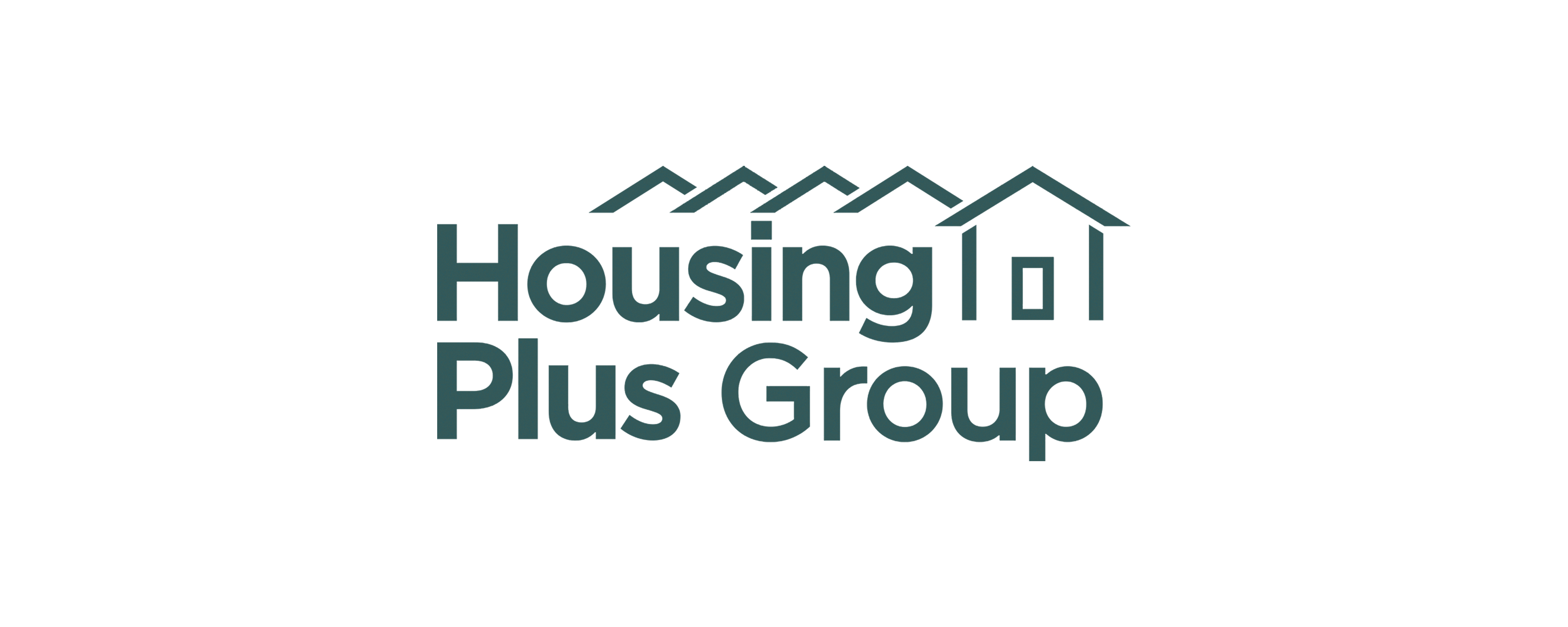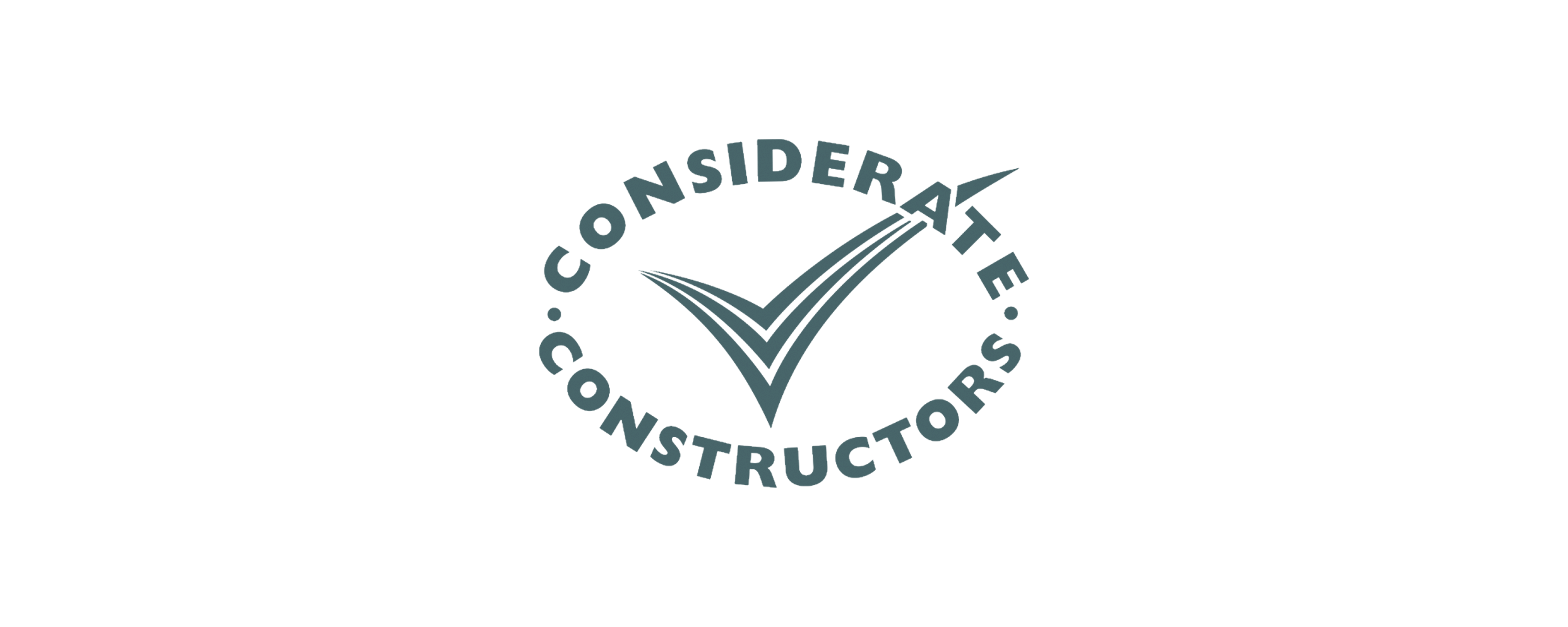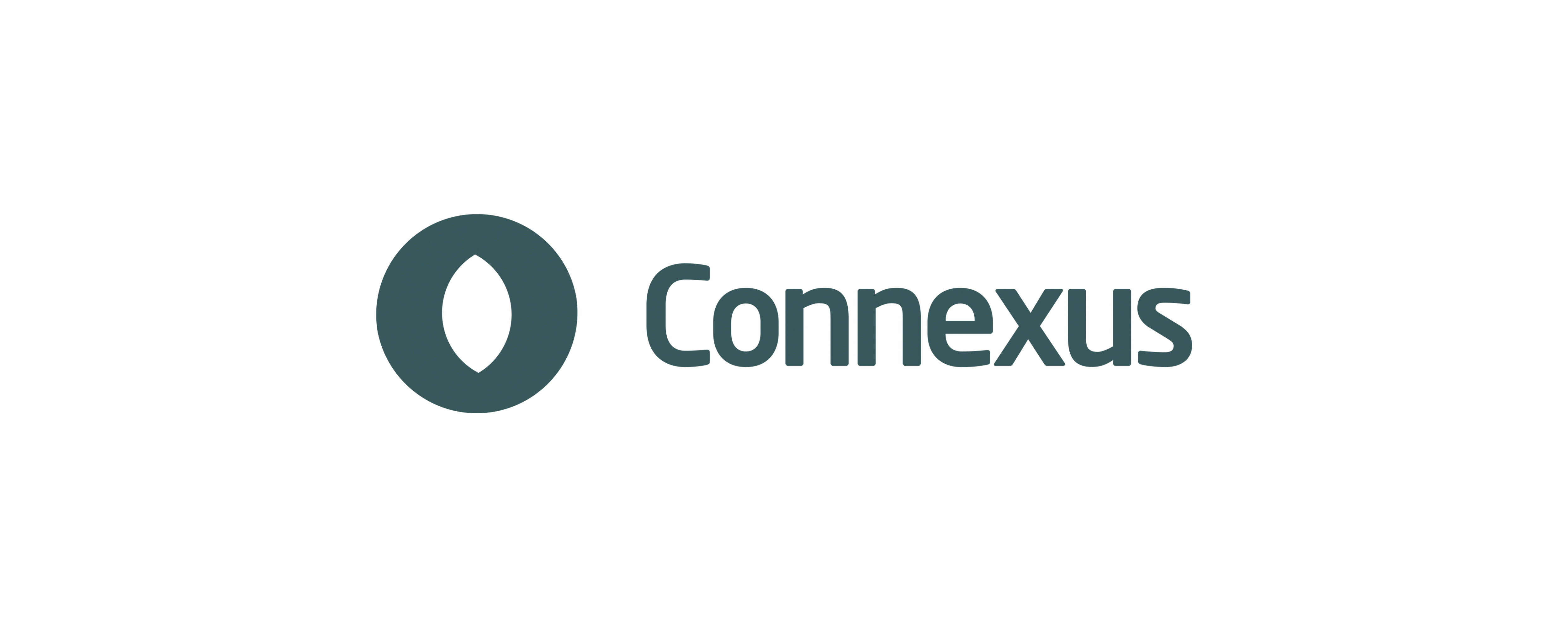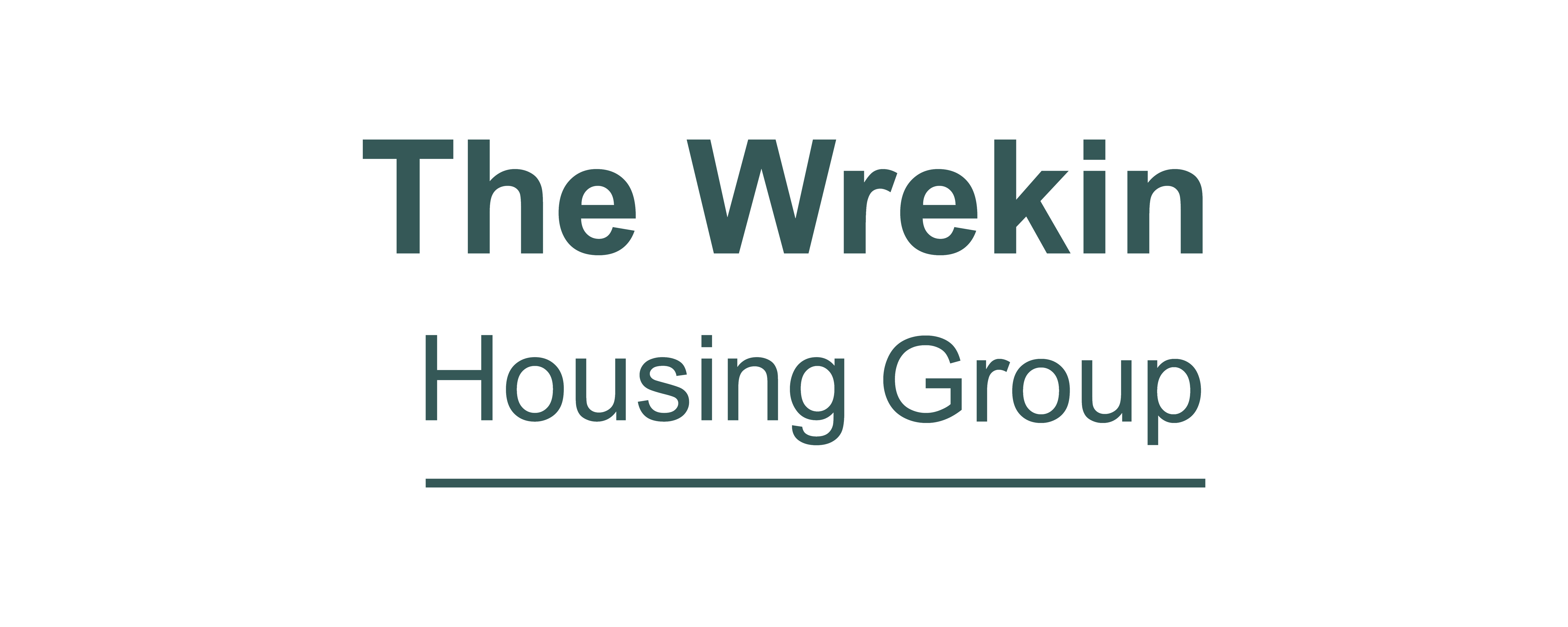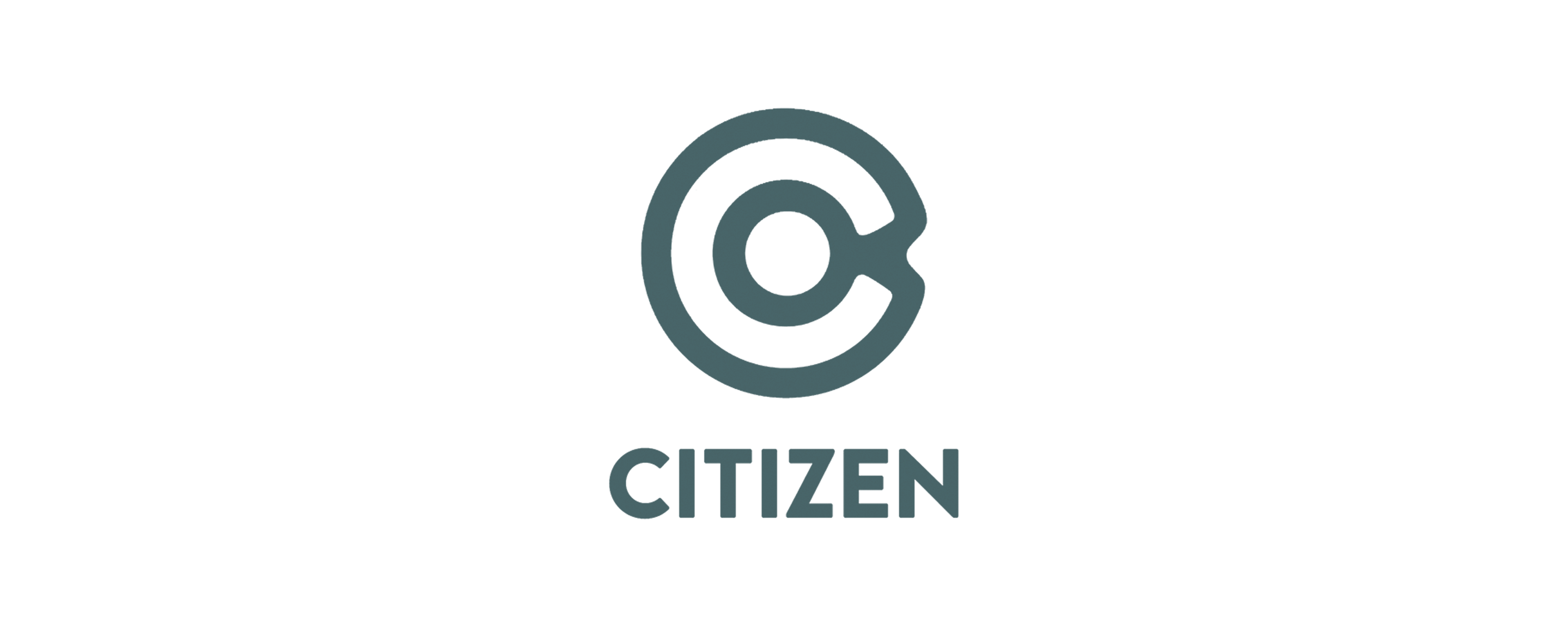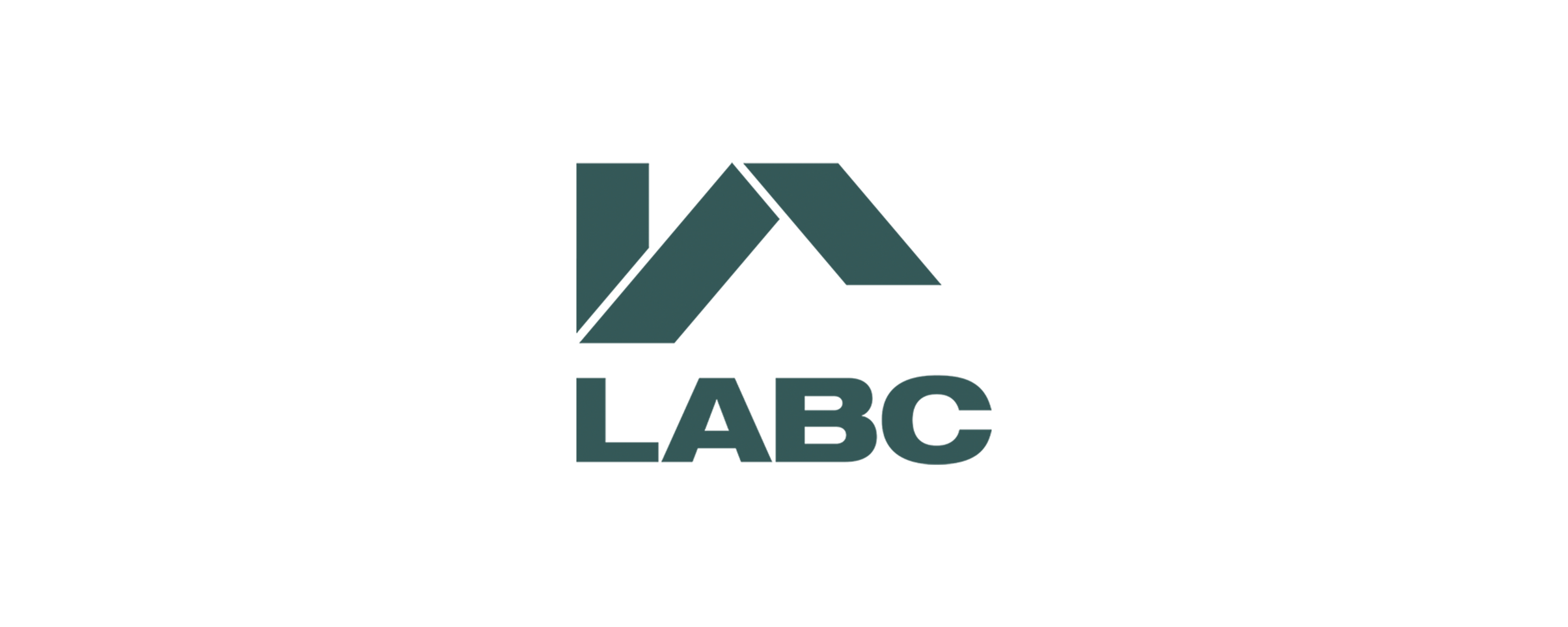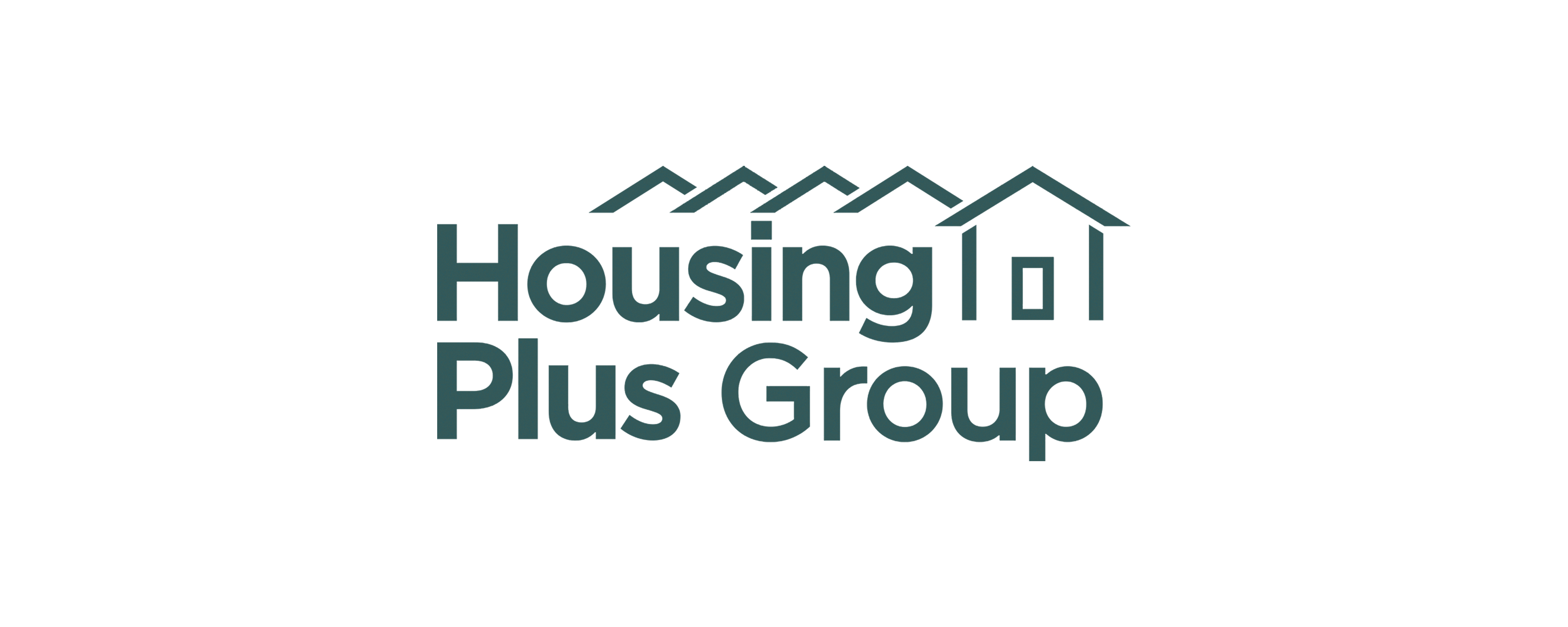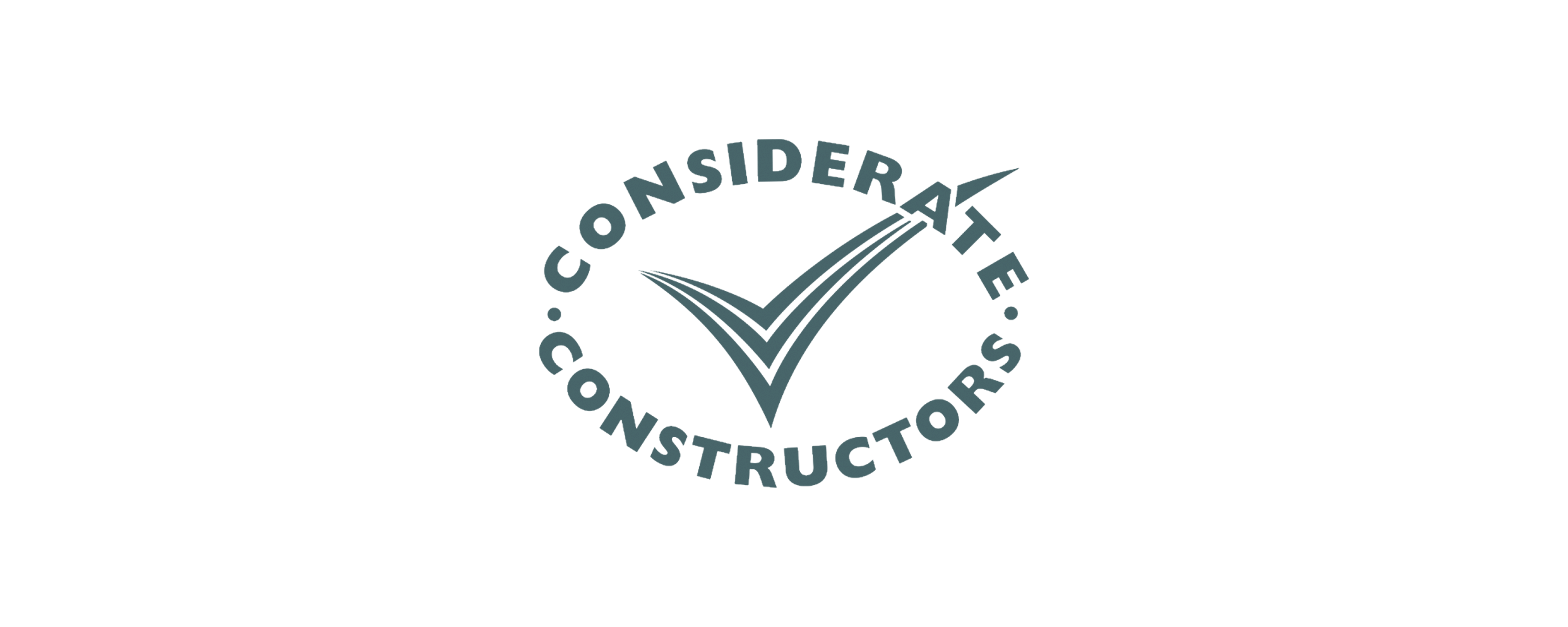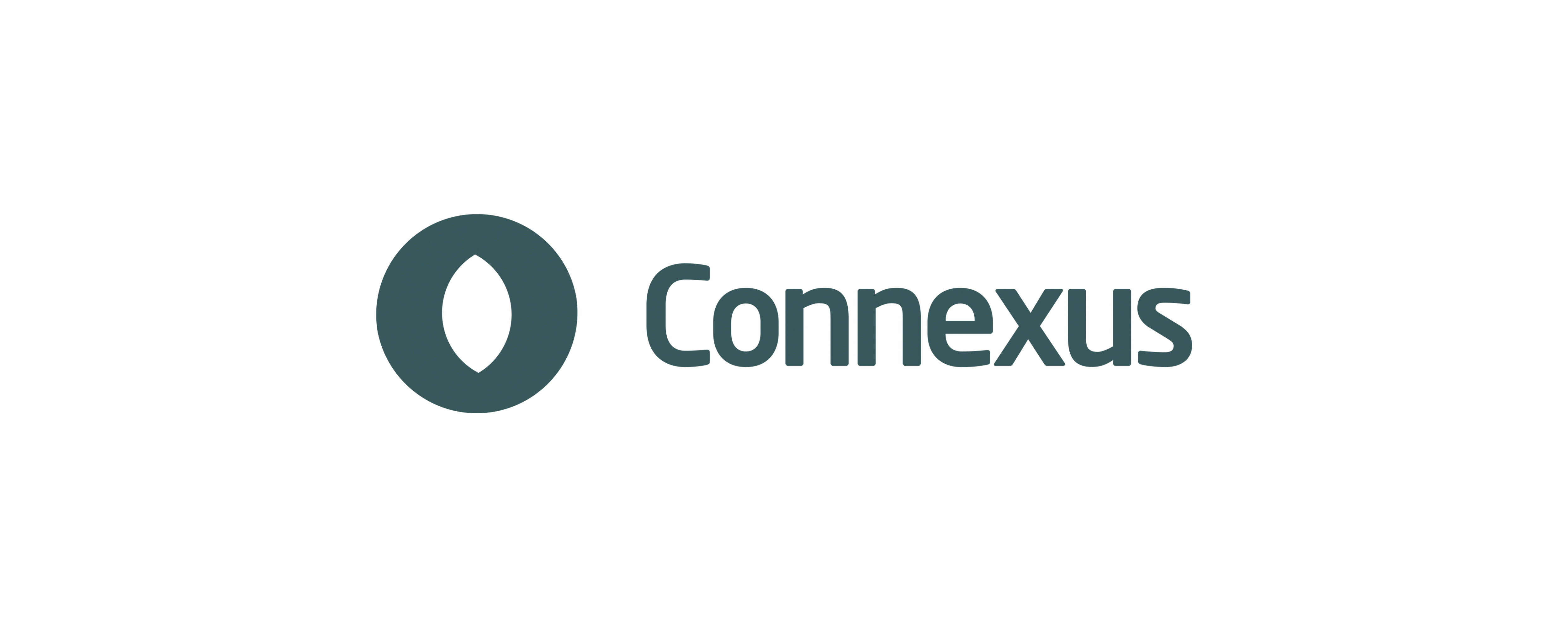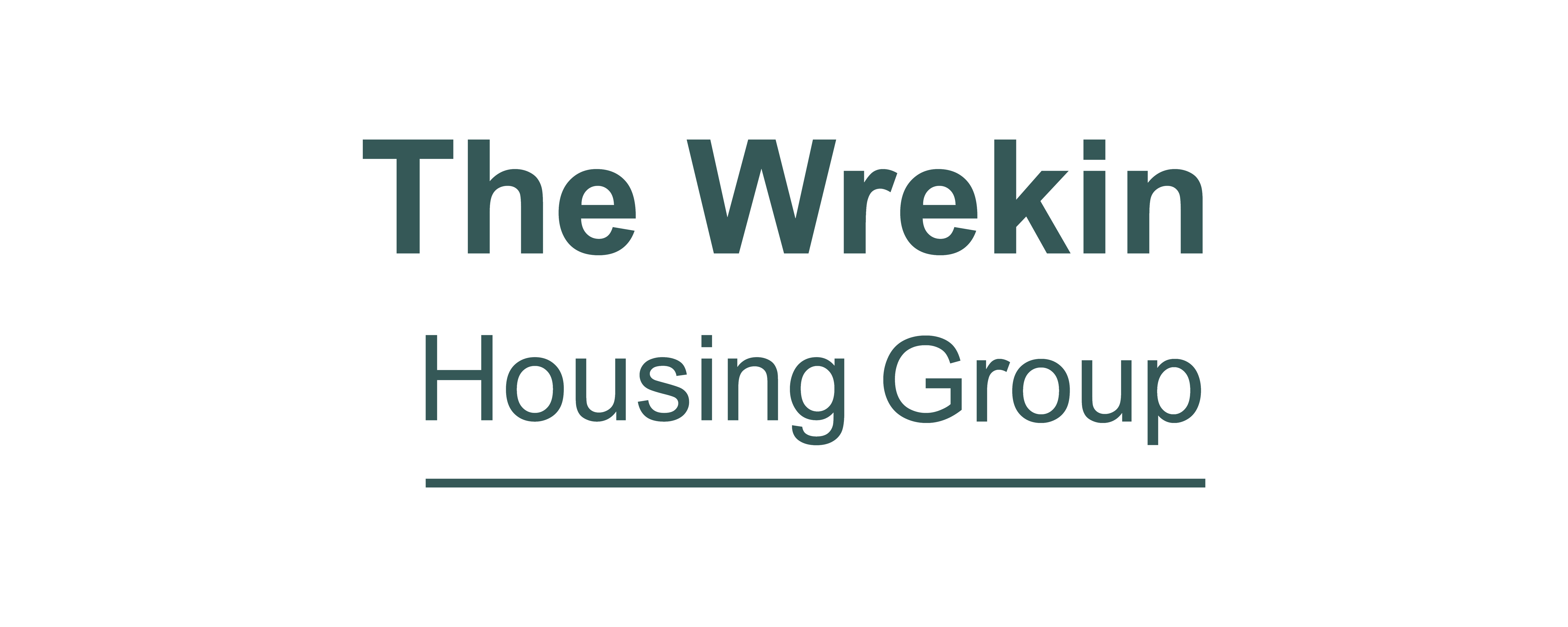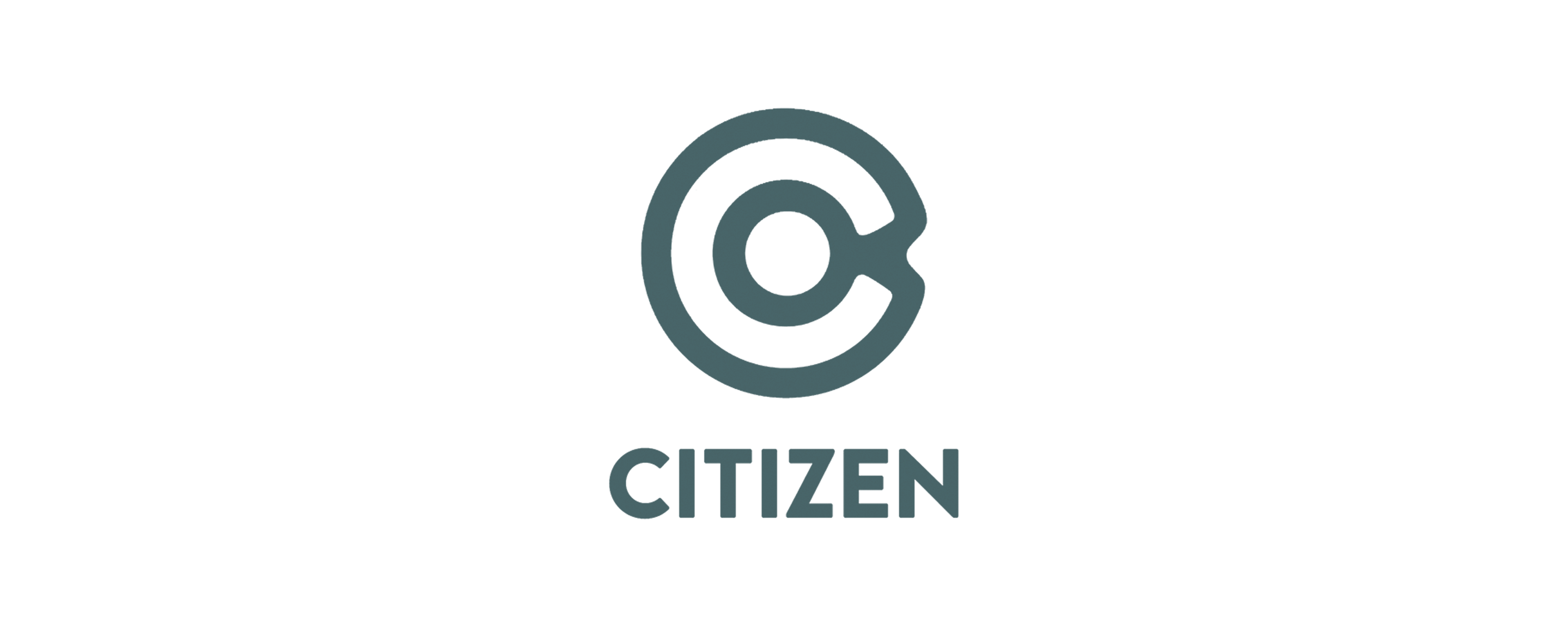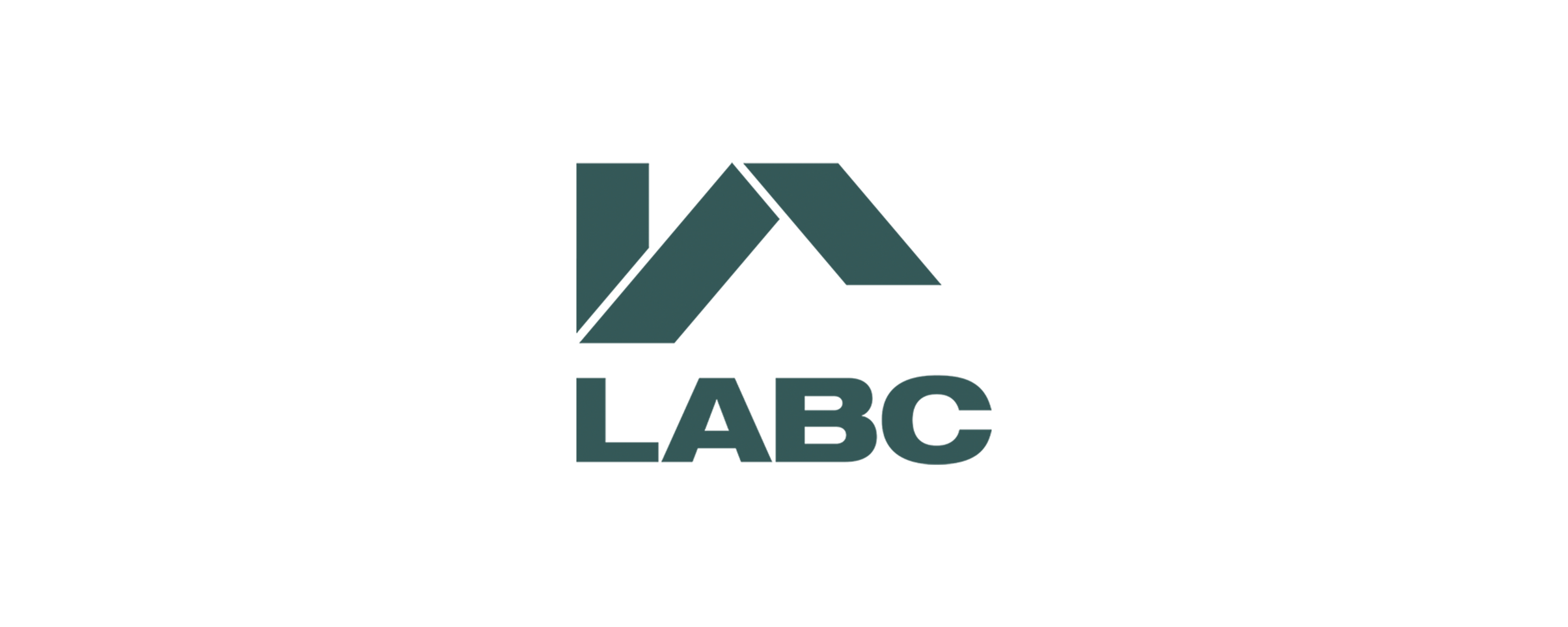 Sign-up to recieve our newsletter