Barleyfields, Rodington Heath, Shropshire Renovation, Contracting Project
This was a new-build development of six, two-five bedroomed houses. We completed it in December 2017 for a private client.
The development of luxury executive homes, situated in a rural setting with outstanding views of the surrounding countryside were marketed at £XXXX.
Ryton is a small picturesque village, in the district of Bridgnorth, not far from the World Heritage site of Ironbridge with good transport links to the M54. Each house featured top spec fixture and fittings with en-suite bathrooms, private parking and good sized gardens.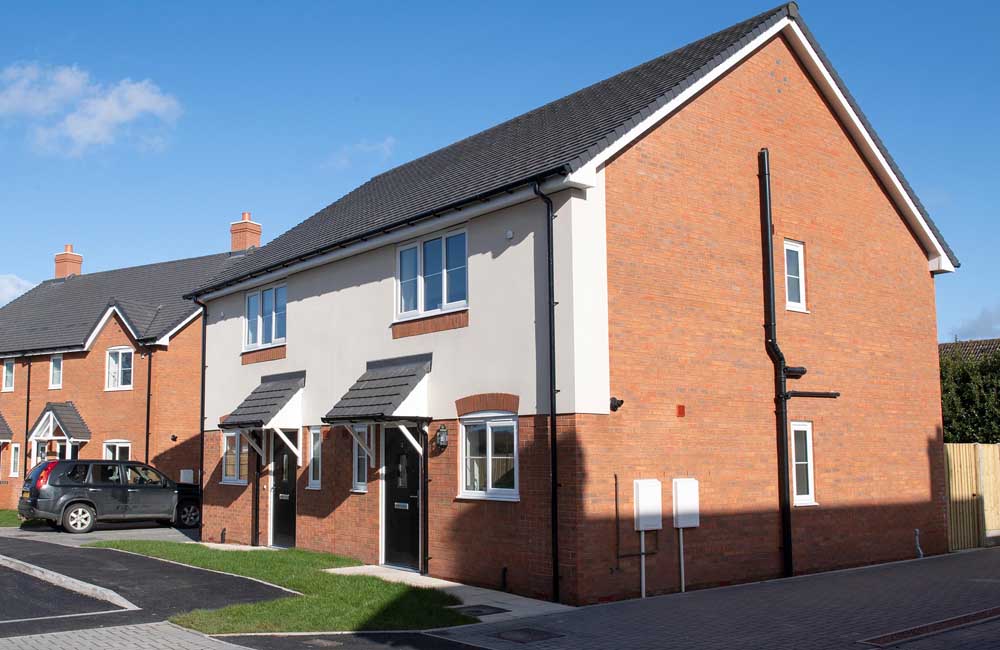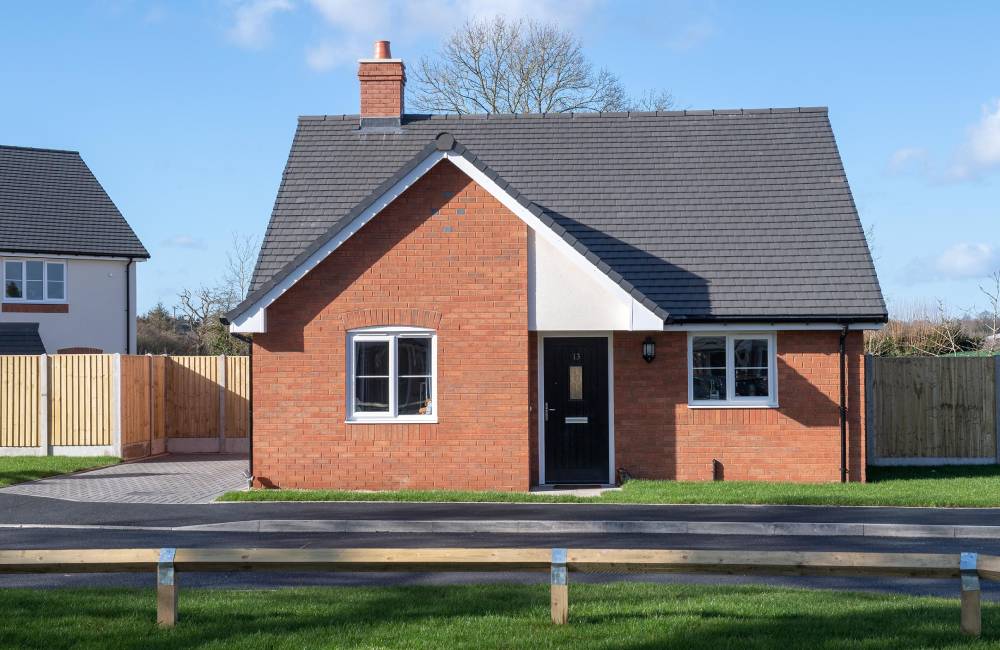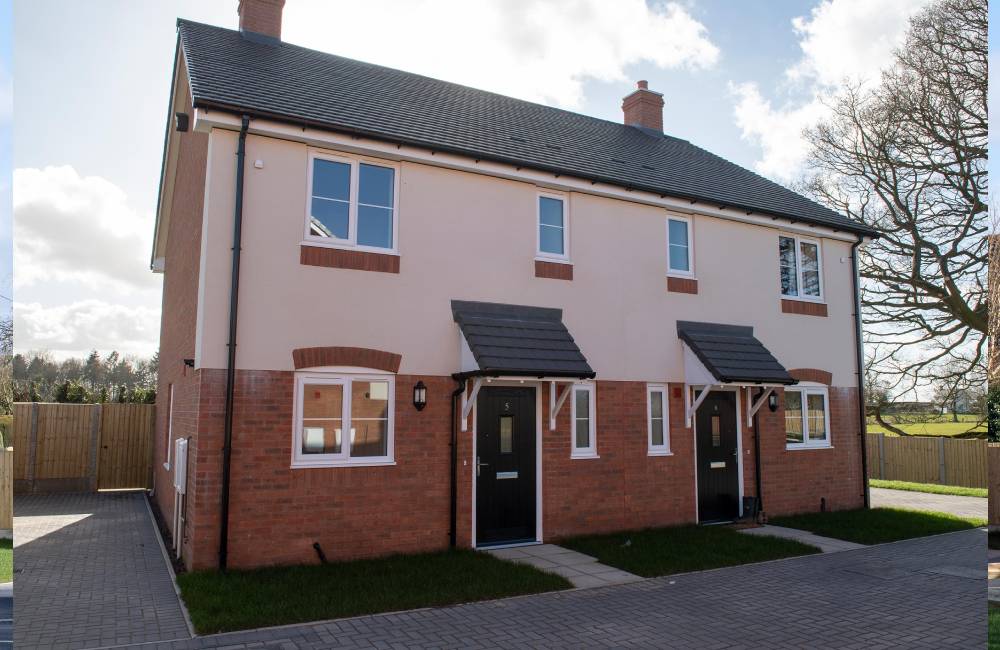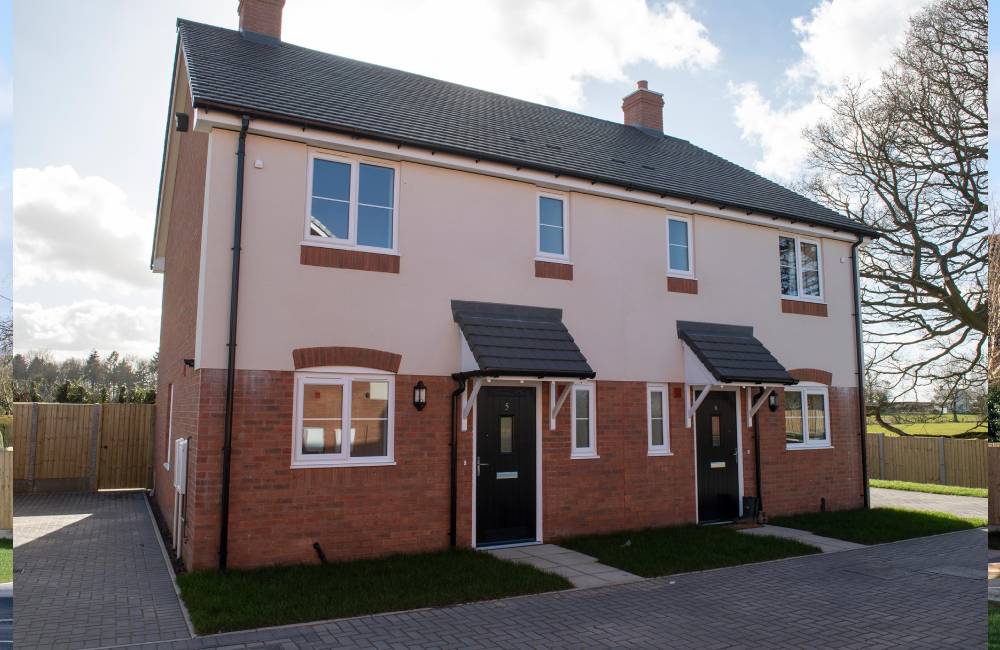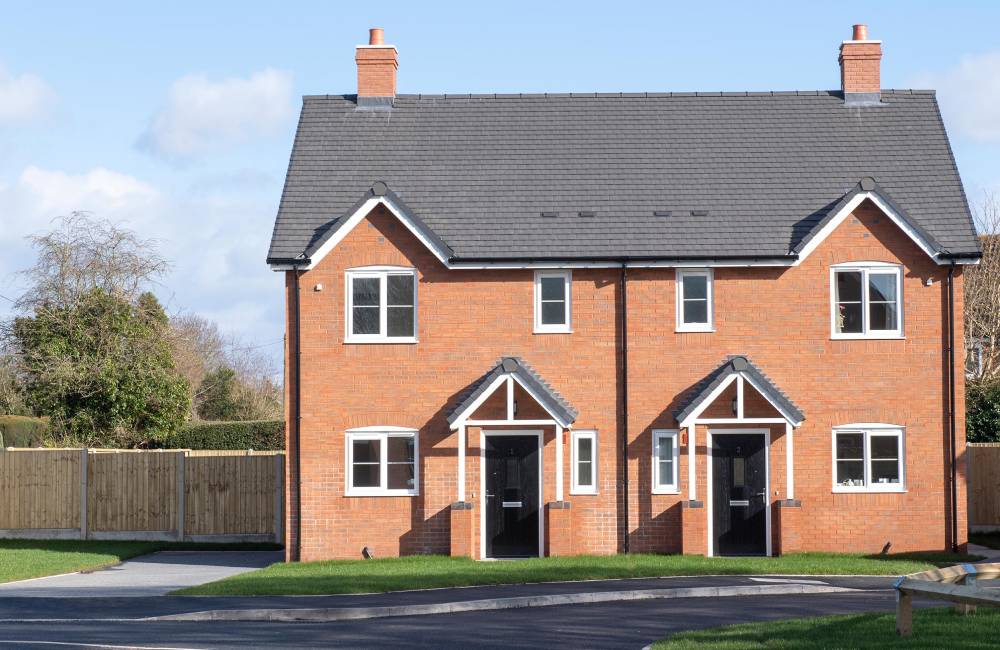 "I have worked with Tim for many years; he is not only extremely knowledgeable about building, but he is also passionate about each and every project. Having worked with TC Homes on a range of new build and restoration projects, I would highly recommend the company for a variety of projects."
Greg Pugh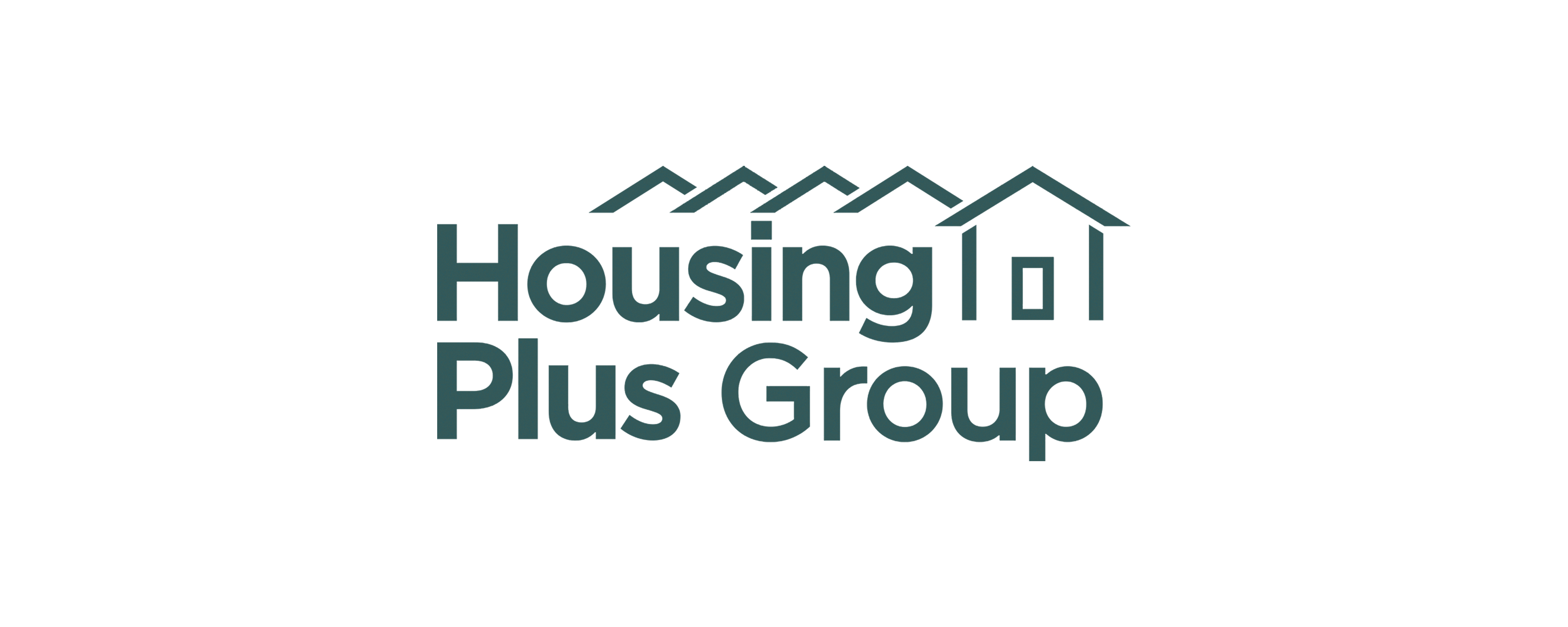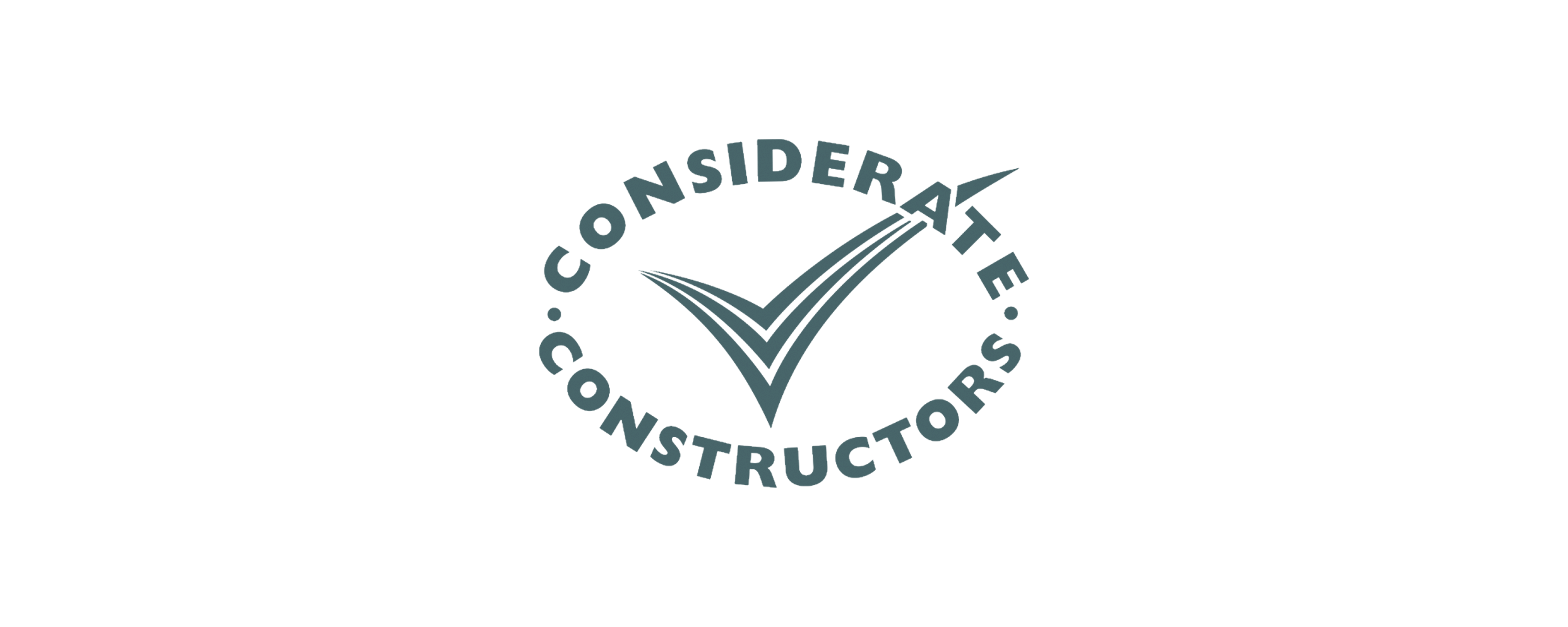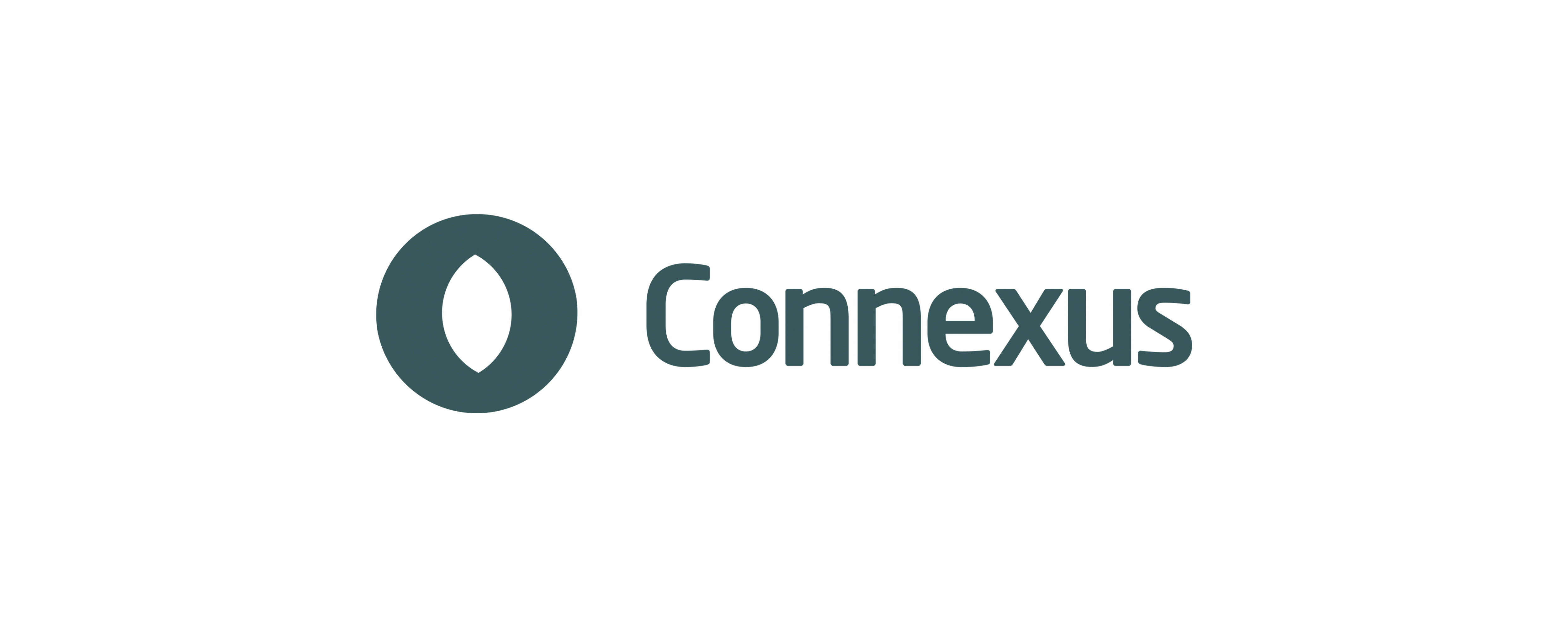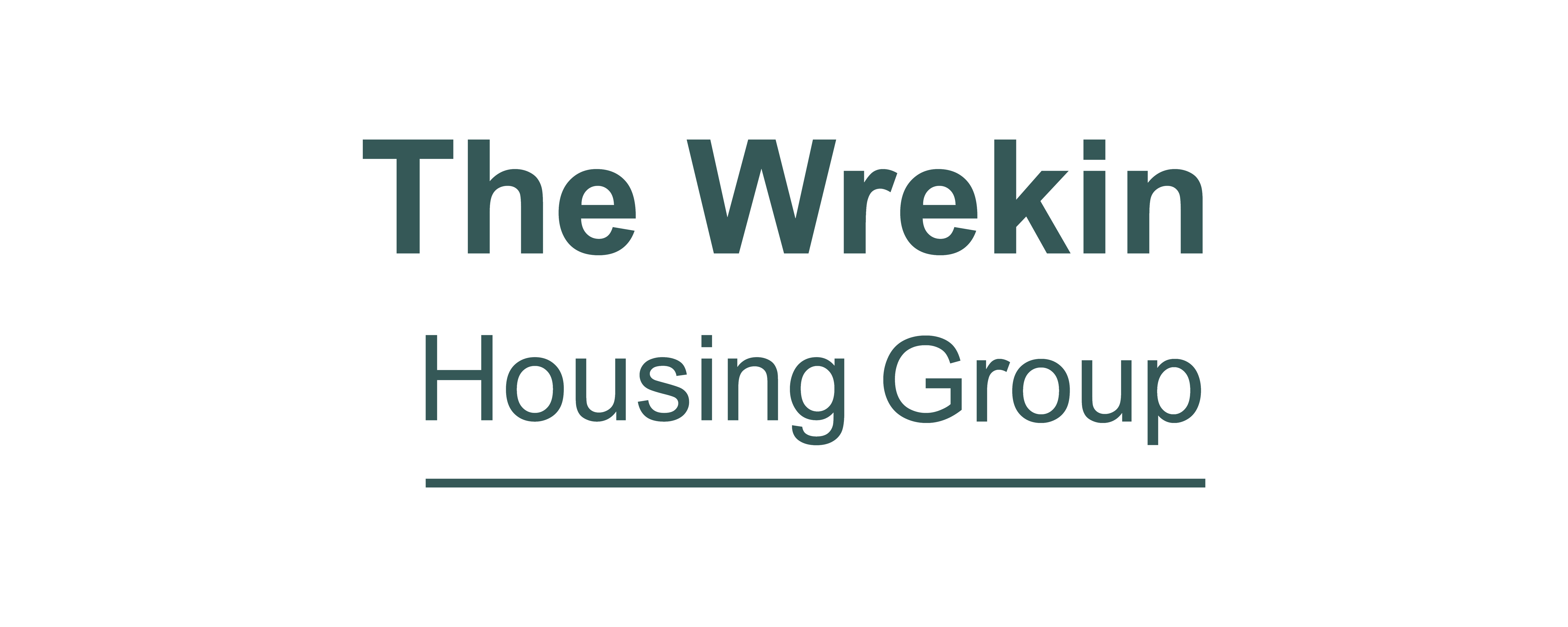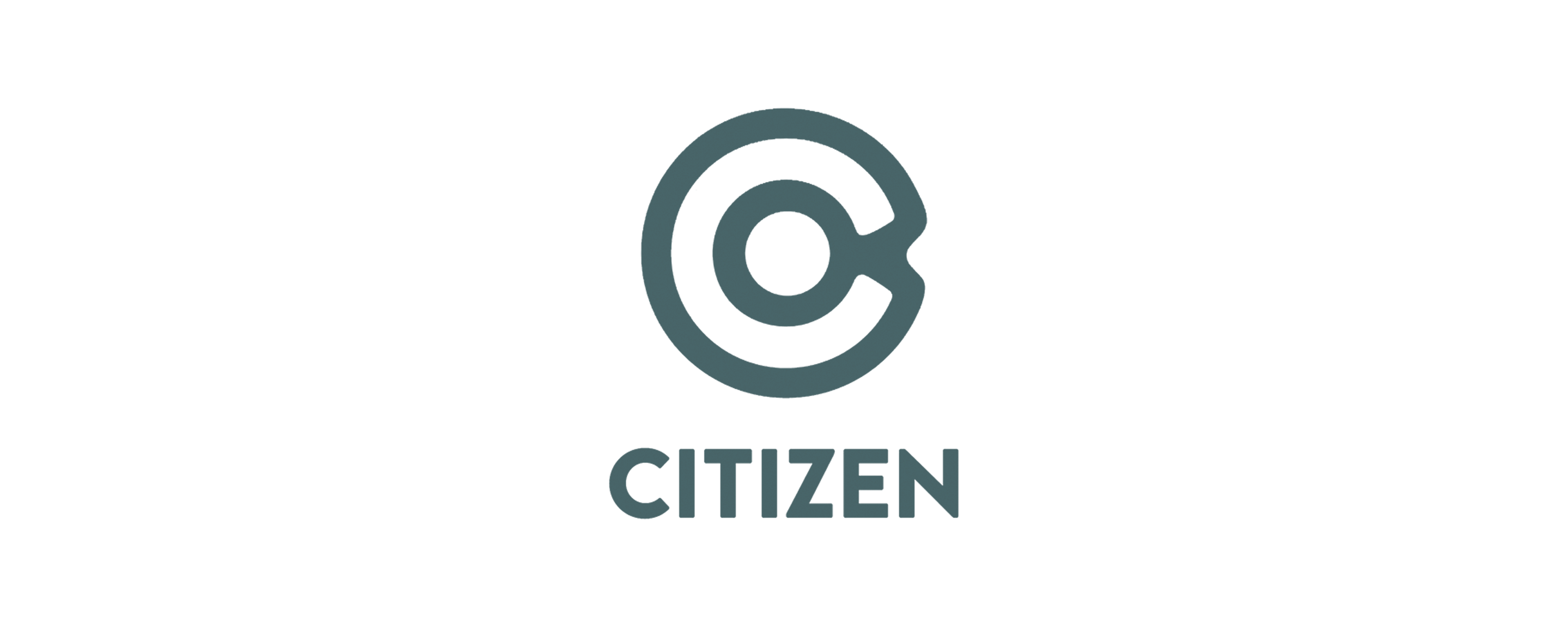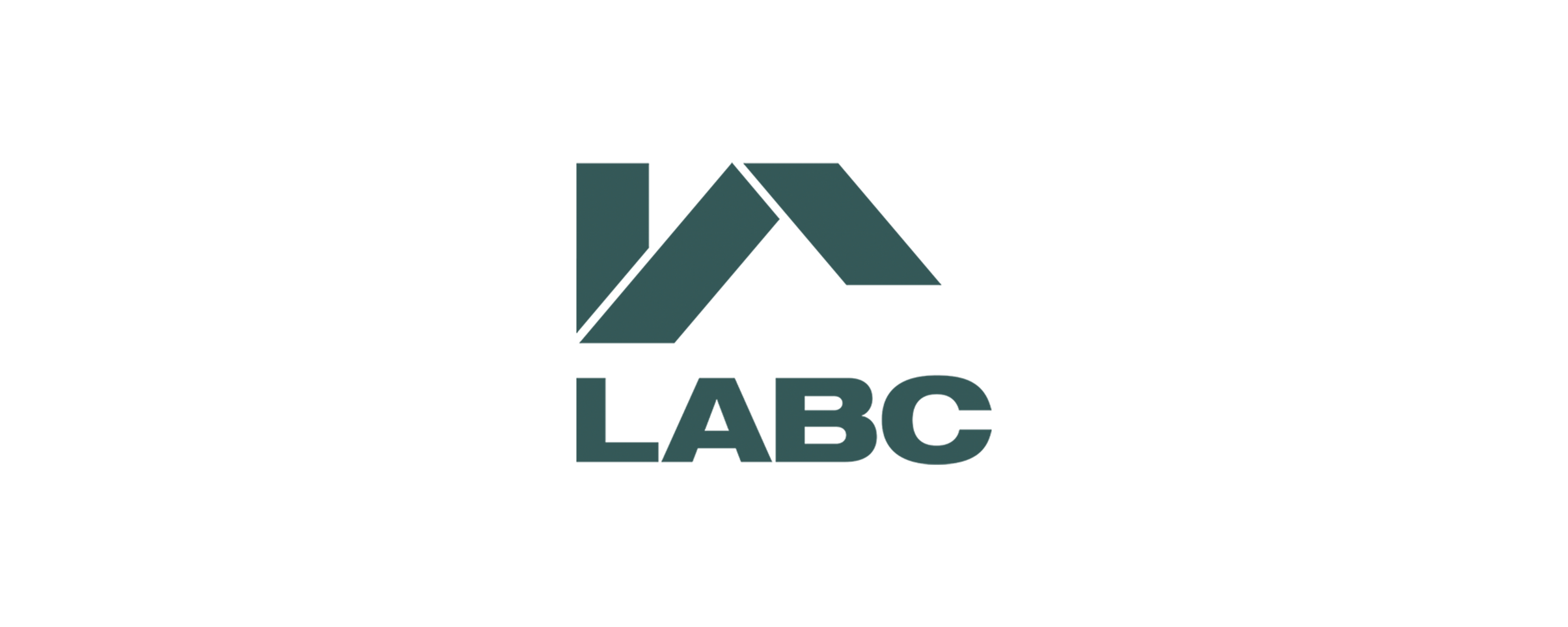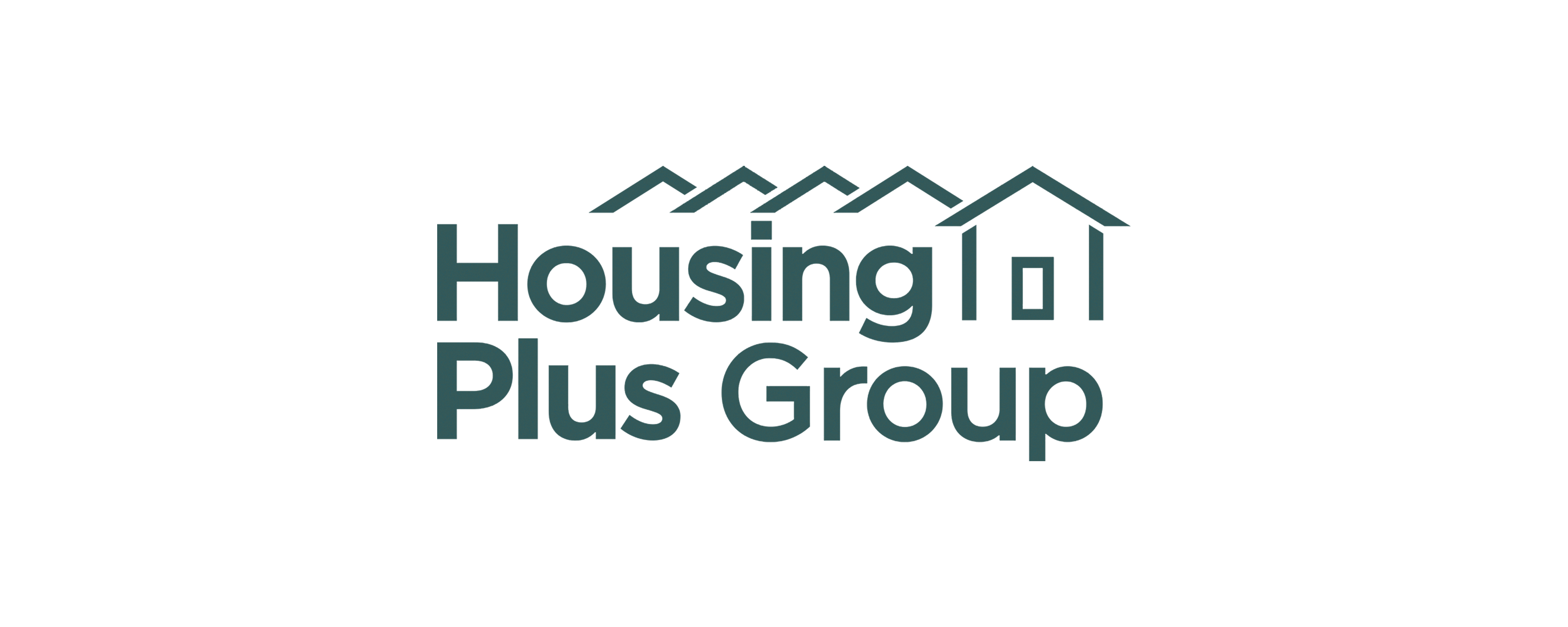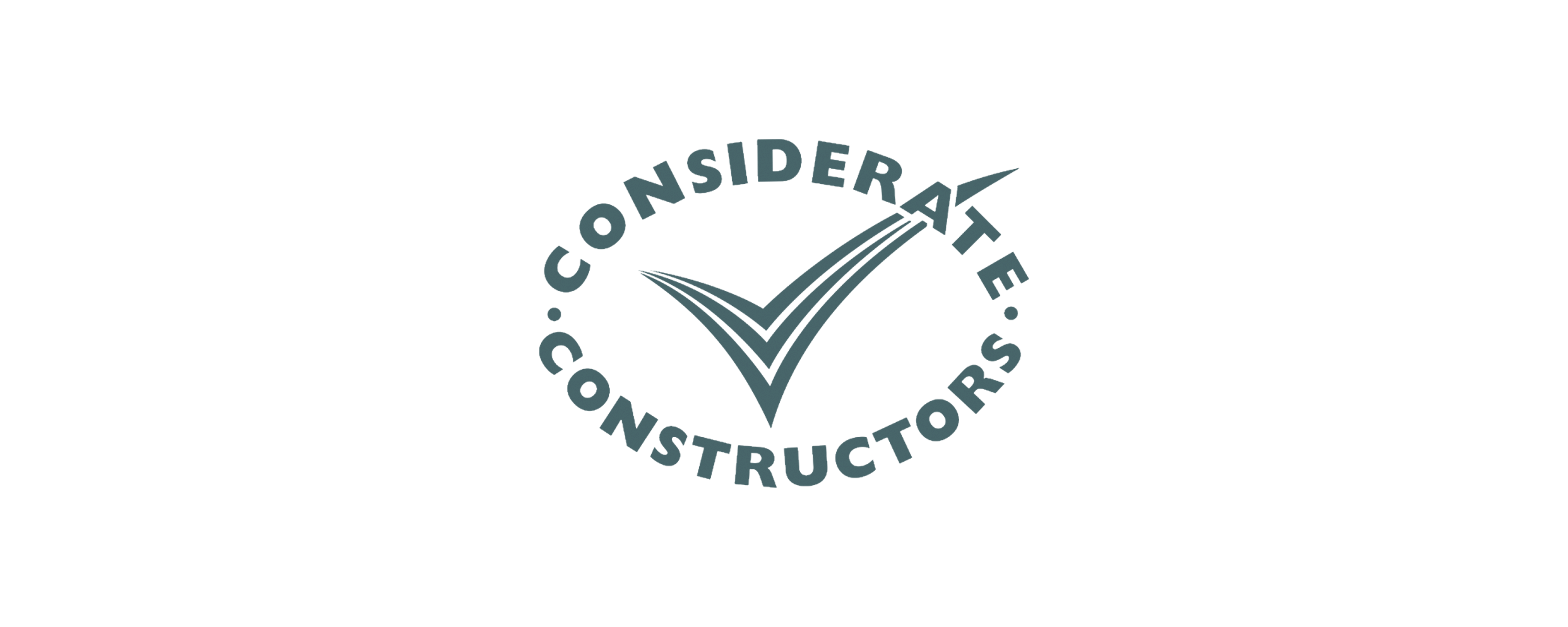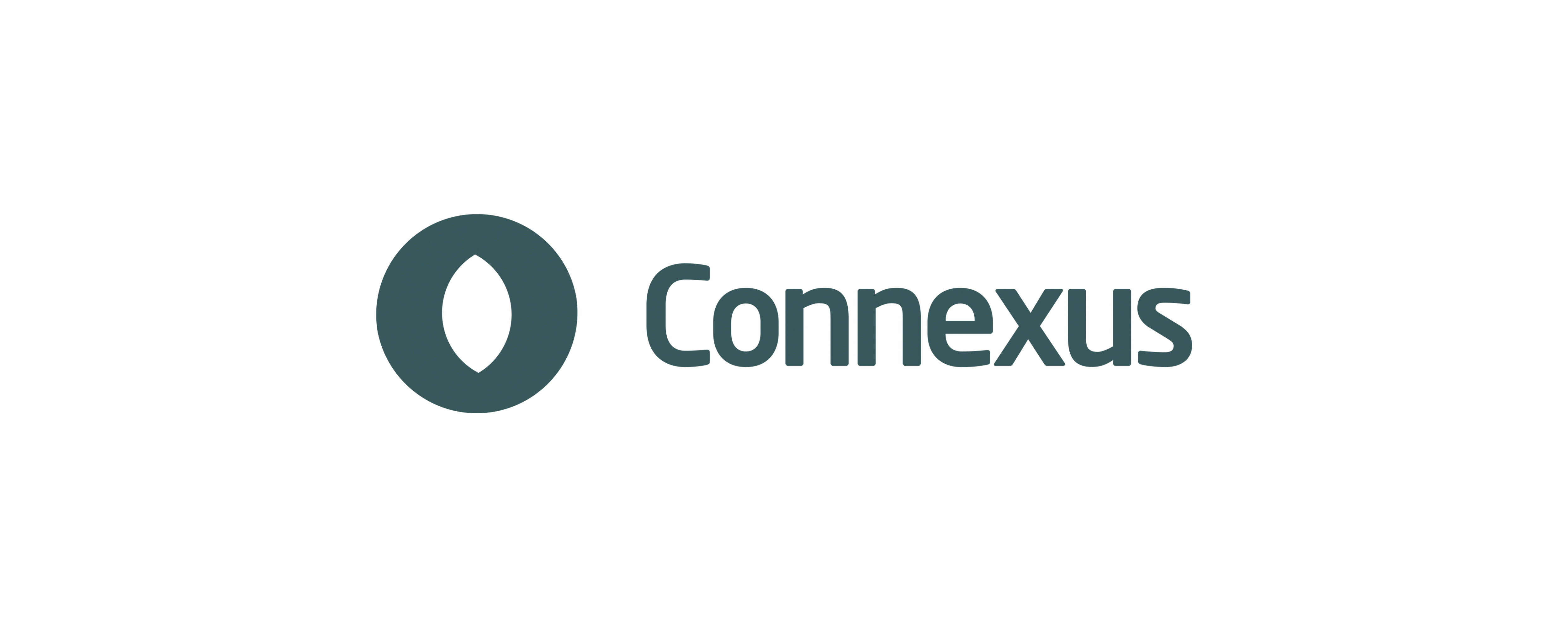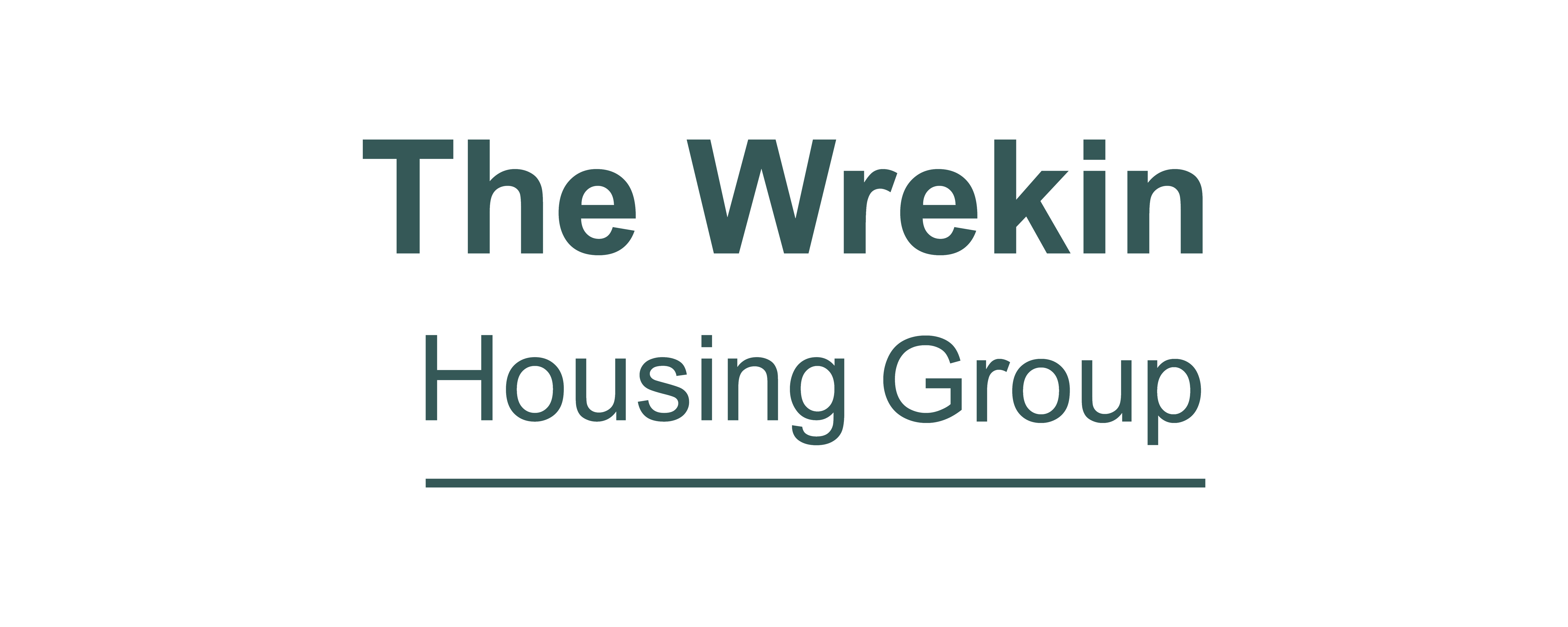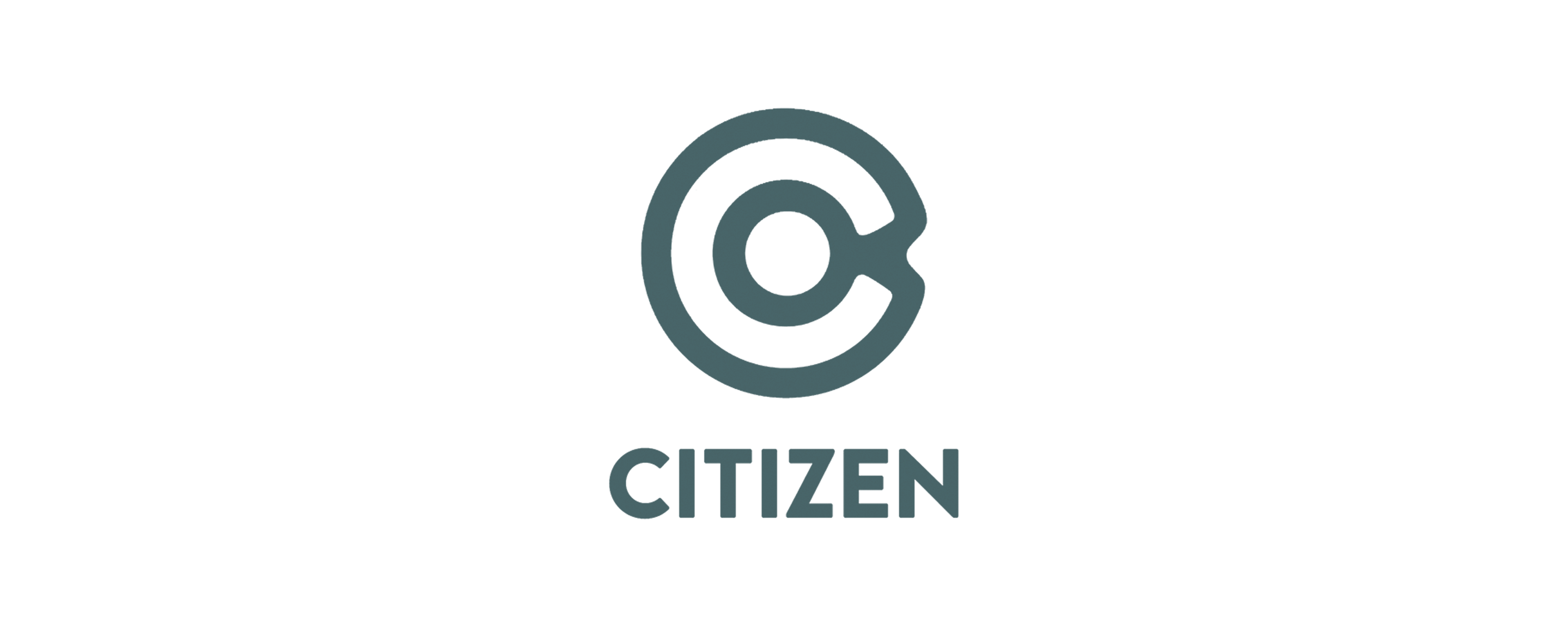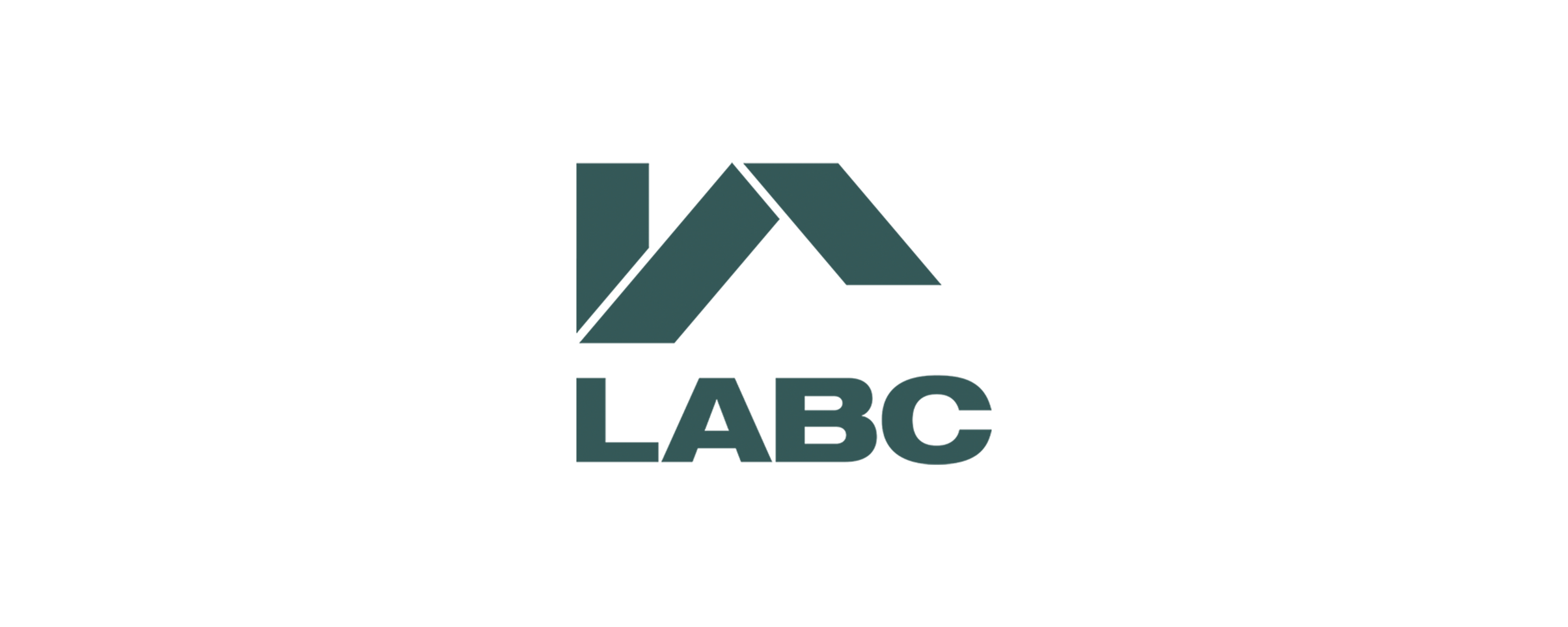 Sign-up to recieve our newsletter